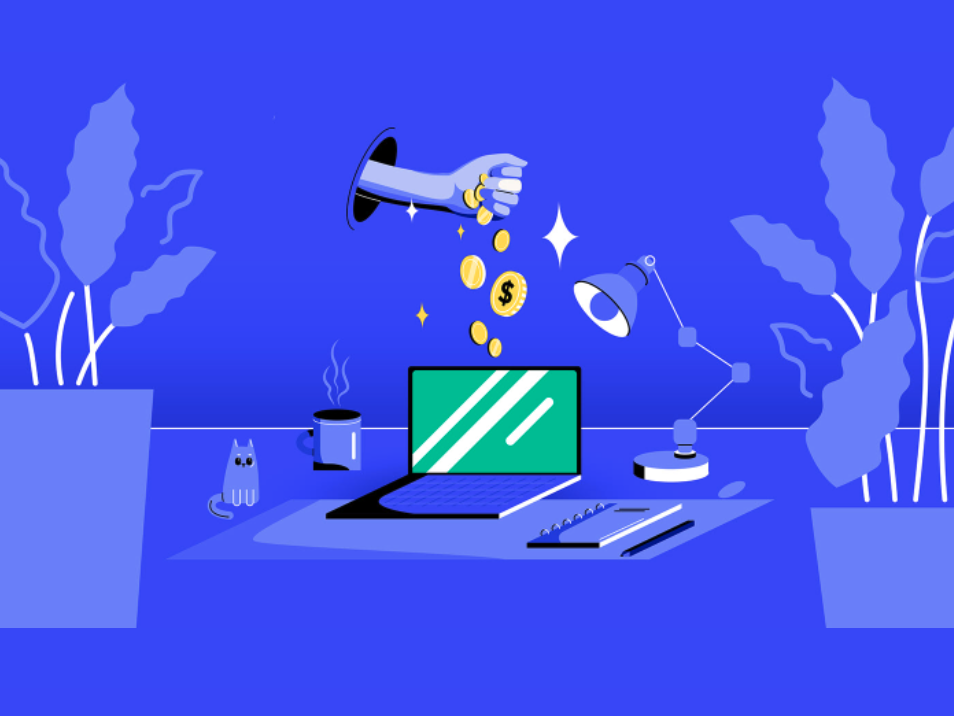 For legacy insurers, CX, or customer experience has been traditionally mediocre. In Forrester's CX Index 2020, there was a very narrow gap between lowest and highest-performing insurers.
Now Insurtechs have moved in and drastically improved CX via AI, bots and automation, leading to a totally revamped experience, especially popular with Generation Z and younger clients who now expect smooth and enhanced customer journeys as standard.
But for most of those new players, the market share they're skimming off is the most accessible: those customers who don't have preexisting conditions, for example, in health insurance. The reality of the problem is that there are significant bottlenecks in the insurance field, and for those who can tackle them head on, there are competitive advantages to be had. If you're looking to get ahead in innovation in insurance, and need to sell the idea to your board, here are three areas to drill down into:
Create a delightful customer experience
We helped UNIQA Bulgaria improve their customer experience in a specific area: health insurance clients. They already had an app called MedUNIQA, which enabled clients to consult doctors remotely, book appointments and manage their health policy online. But UNIQA found that uptake was low, and clients still preferred to visit offices in person. The app also offered external clients the chance to pay for services but again, the demand was low.
We undertook a UX/UI audit and identified where the problems with user flow, complexity and drop off hotspots were. By redesigning the app to be simpler, more appealing and more in line with users actual needs, we helped UNIQA achieve higher conversion rates, more external customers, better satisfaction and more upsells via the app. Read the whole case study.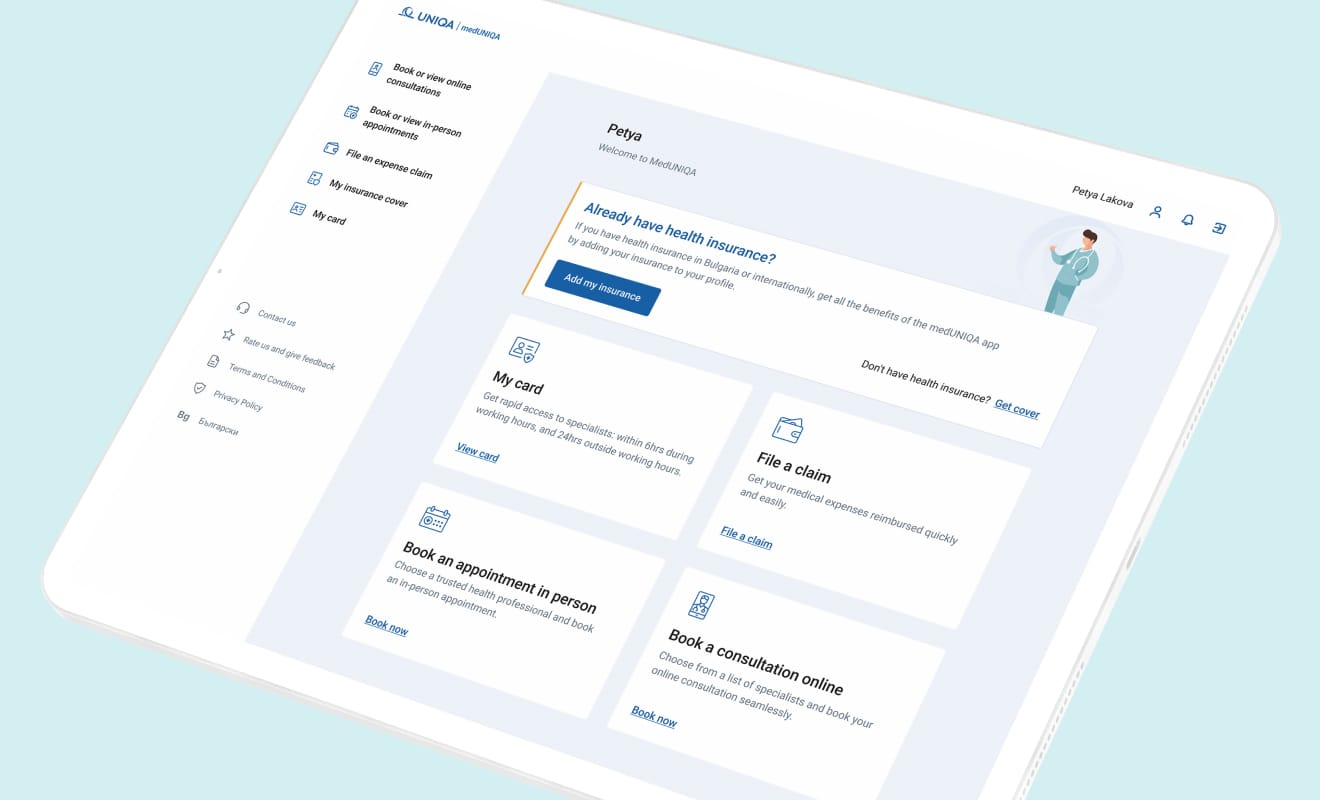 Identifying user's needs, as well as stopping points can really change your business's direction. Our long-term client Altrix is a nursing agency which gives registered nurses the ability to book shifts from the Altrix app, securely and efficiently. Altrix wanted to start increasing the number of bookings on the platform, so we sat down and analysed how we can motivate them to do that.
Identify money left on the table
In the current state of post-pandemic healthcare, doctors have even less time and are more stretched than ever. So, on the surface, products which help insurance underwriters communicate with doctors are a win, right? All these insurtechs are popping up offering instant health or life insurance, but if you dig deeper into the eligibility criteria, you'll come up against a problem: instant AI-powered service is great if you don't or have never had a preexisting condition. Recovered from a rare cancer? Forget it. Got diabetes? Good luck. Suffer from depression? - you get the idea.
What our clients Tamedocs discovered when they came up with a solution to enable doctors and insurers share patient data more efficiently was that there was a deeper problem to address. In the intervening months since the launch of the MVP, under the shadow of the COVID-19 pandemic, doctors have come under increasing pressure and they simply don't have time to prepare reports for insurers at all. In fact, they were actively told to put them aside and focus on treating patients. 22 million appointments have been missed in the last year alone in the UK. So, however efficient a new system might be for helping share reports, if the report is stuck in a backlog, it's stuck in a backlog and the client isn't going to get health insurance until it's done.
So, Tamedocs decided to pivot and find a way of reducing the workload of GPs by communicating directly with the NHS via their API. Clearly there are ethical concerns, and the NHS API is only opened up by invitation to users who meet strict data requirements, but Antoni Peychev, Product Manager for Tamedocs says he's excited about entering the sandbox environment to work with NHS data and find a solution to the medical reports bottleneck. He says, "When we pivoted, people wanted our solution tomorrow. There's so much interest."
This is one example of how determination to get to the bottom of a problem will result in true innovation and the ability to meet an underserved share of the market.
Invest in proper benchmarking
Many will say that improving loyalty is a no-brainer: your most loyal customers are often those who will give you the highest return on investment. But traditional Net Promoter Score metrics in insurance are volatile and, according to CX insights consultants GemSeek, don't give you the depth of data you need to properly benchmark.

What do you do instead? Do your research into the most suitable metrics for your business. That might mean investing in measuring dynamic customer lifetime value (dCLV), which can accommodate shock events such as Covid-19 and help you identify areas of churn. Building loyalty might mean improving communication with your most important customers - vital in a heavily commoditised market like insurance. Using digital channels is "the only way to differentiate in a highly commoditised market" says FintechOS firm chief executive Teo Blidarus. That could mean tracking response times, quotation times or claim payout periods.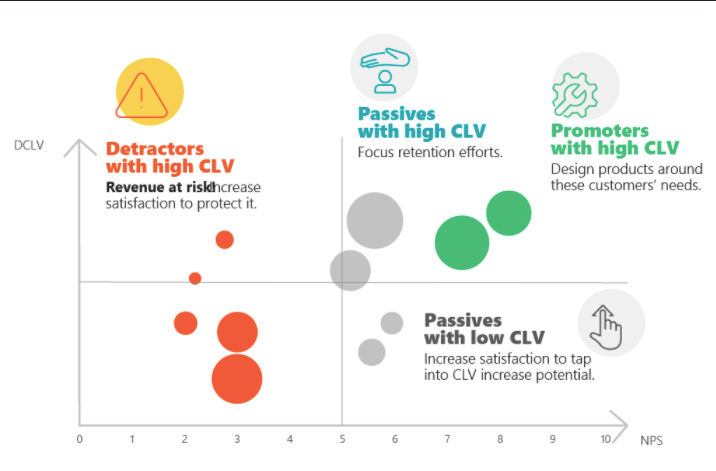 Once you have prioritised which metrics to track, you can build CX management into all areas of your business to make sure you are targeting the right problems to solve and keeping your most loyal customers happy.
Next steps
Insurance can be confusing. Trying to make sense of a policy, get a quote, or file a claim can be an intimidating experience for your users. But there's always a way to turn this around and stand out from the competition, whether that be with a stellar digital experience or a fast and effieicient self-service. Just take some inspiration from insurtechs like Cuvva and Lemonade.
We've fostered our internal knowledge and year-long expertise to bundle up an offering made specifically for insurance companies looking to improve their customer experience. Whether it's a UX audit or a full digital product development, we can help you in clarifying and developing your project idea and create compelling digital experience that deliver results. Reach out to us, so we can make something awesome together.