Look back at newspaper articles from a quarter of a century ago and you'll see opinion pieces about the 'worried well' skimming attention and resources in the health system away from those who really need them. This issue is nothing new.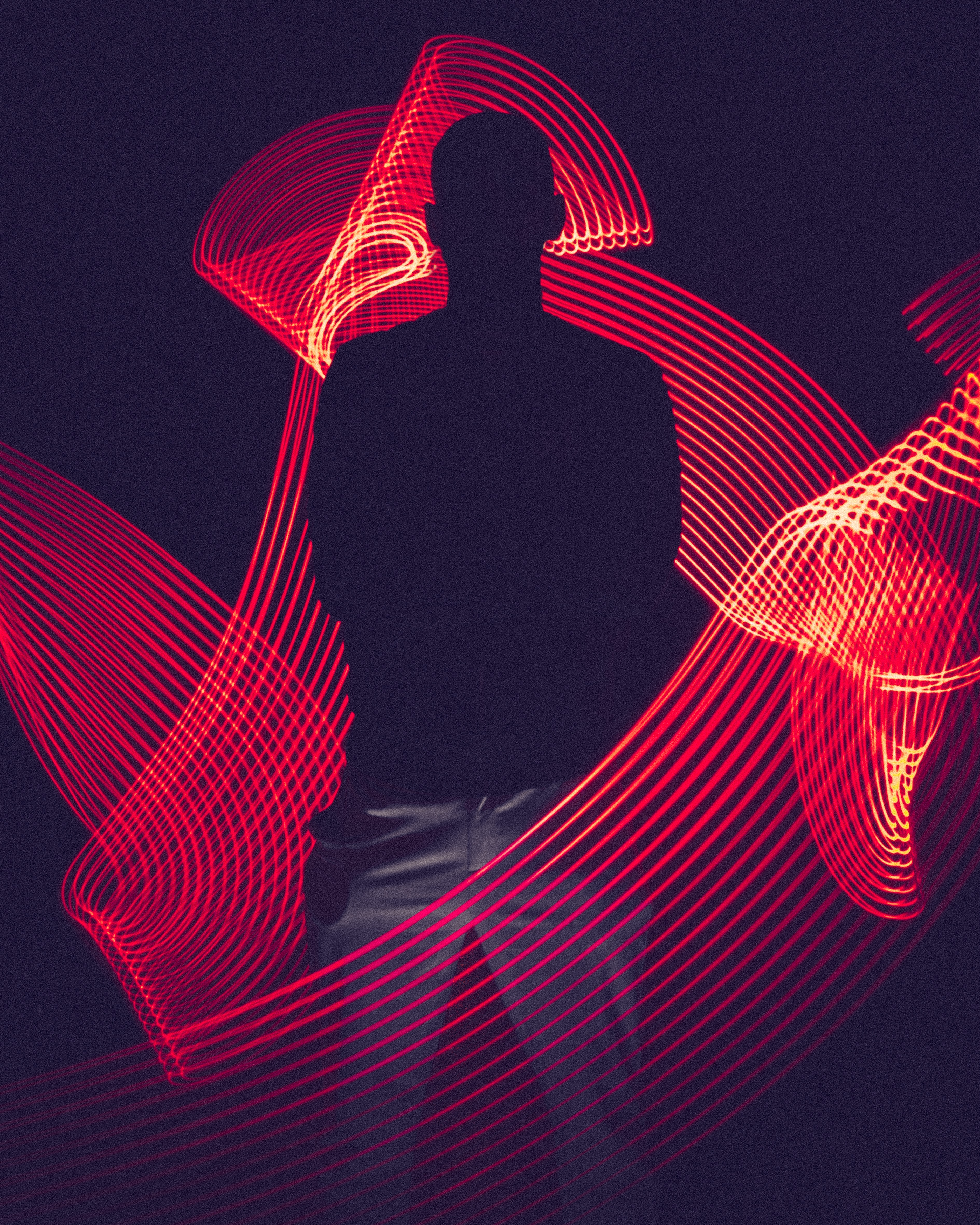 A 1995 piece in the Independent sketched a portrait of the wealthy, mobilised, articulate patients asking for counselling on the NHS, and thus elbowing out those acute patients whose needs were much higher but whose conditions meant they weren't able to speak up for themselves.
What is new is that every day dozens of new health apps hit the market. How do we keep track of them and make informed choices about what to use? Are they helping or creating more paranoia?
Now you might think to yourself that even if the new breed of mobile health app is just catering for the well-off cyberchondriac...so much the better. Perhaps they help divert the worried well away from frontline staff, thus freeing up resources for those who need them most.

Ask general practitioners whether the Internet is a good thing or a bad thing, and you'll likely get a nuanced answer, if they can free up a minute to reply amid the hours of computer admin they deal with. IPOS, or internet print-out syndrome may have been surpassed nowadays by the smartphone-in-hand syndrome; health apps using AI to diagnose remain controversial. And without robust evaluation of digital health interventions, there's no real way of knowing what effect they have: the variables are too many.
That's why implementing an evaluation plan is an essential part of app development: without evidence-based research into the efficacy of an intervention, there's no way to tell if it's having a positive effect.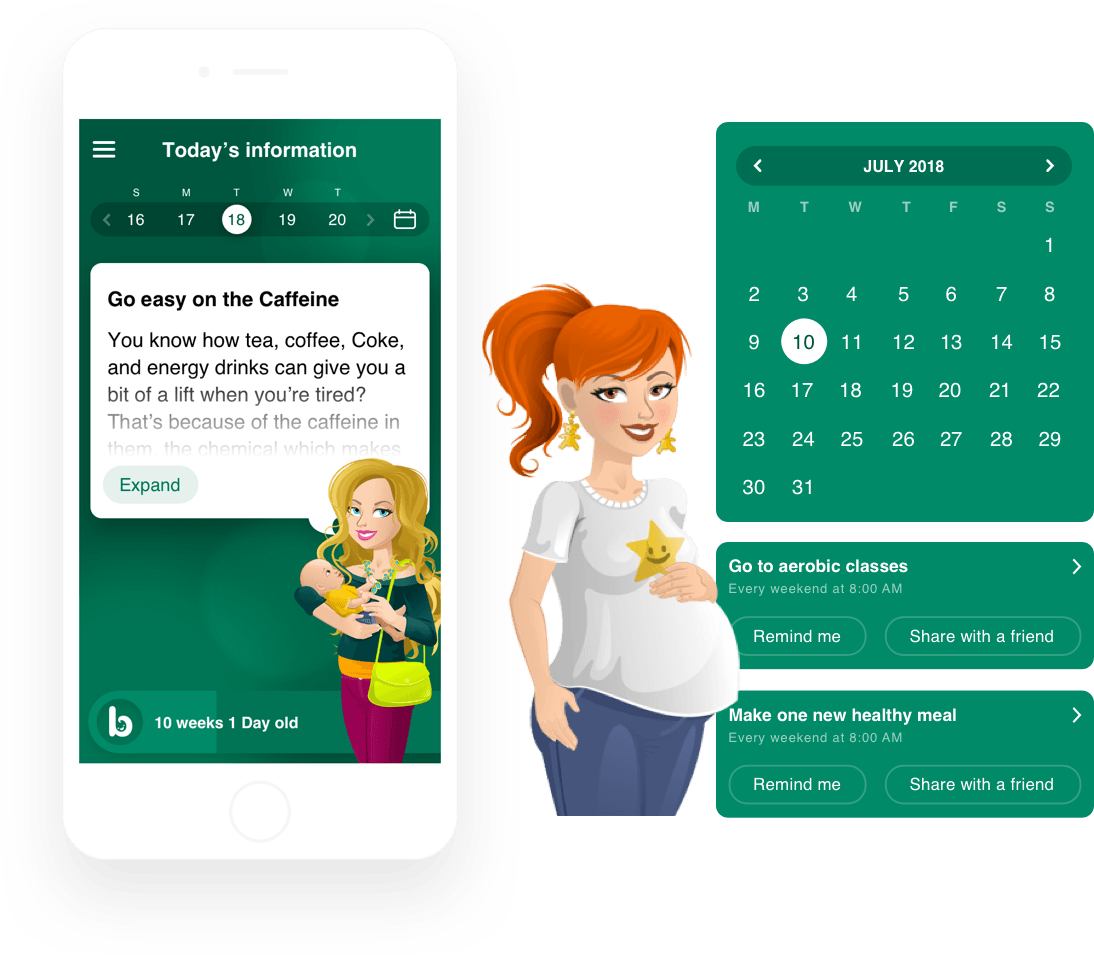 While pioneers like our client Best Beginnings built in solid evaluation early on for the Baby Buddy app, there's good news for both developers and users of digital health products going forward: more and more criteria are being put in place, from NICE's guidelines issued in March 2019, to NHSX's Digital Assessment Questions and the NHS App Store procedure.

And while the 'worried well' have traditionally been from a particular well-off demographic, look out for more awareness of building tools for a diverse user base right from the start. It's important that those who can't or don't advocate for their own needs be included in early research and ongoing evaluation if digital health interventions are to make a lasting difference and avoid bias.
__
For more information on how Despark works across the mental health & wellbeing sector, including case studies, head here.

Want to get in touch? Talk about an idea or collaboration? Contact us.
You can also book a free session with a Despark Product Owner if you want a clarity hit on scope, tech, strategy or figuring out how to reach your users.