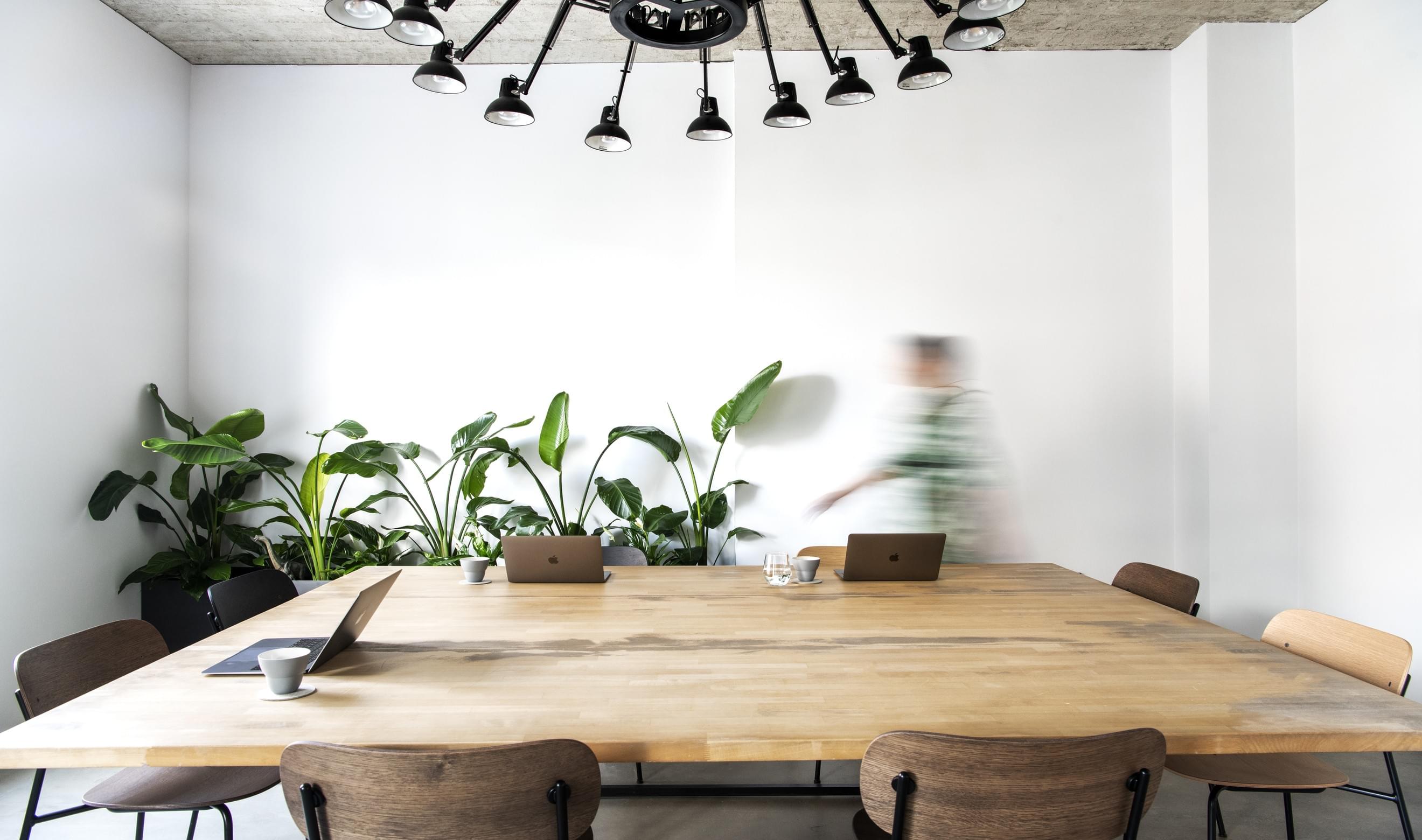 Despark is an agency focused on designing, building and launching bespoke digital products for clients in the UK and USA. Most of our projects are in Healthcare and Wellness and are delivered in collaboration with startups, charities and large corporations.
Our work environment gives you a great opportunity to focus on a specific product: teams within the company each take ownership of different products and work on them throughout the whole cycle. You'll also get the chance to contribute to other projects in parallel to your core tasks, enabling you to use and develop your skills over a diverse range of scenarios.
We're now looking for an experienced Product Owner to join our team in Sofia, Varna or Remote Bulgaria.
You will:
Analyse business needs and translate them into product specifications, user flows, information architecture maps, etc.;

Conduct market research and competitor analysis;

Develop, maintain and prioritise a backlog of user stories together with the client and the internal team;

Identify new features and develop roadmaps to deliver value to our clients' users;

Inspire and facilitate meaningful contributions from the internal team of designers, developers, etc.;

Work closely with developers to determine the best technical implementation methods and set achievable, yet ambitious goals

;

Analyse data to optimise performance and high-potential product areas,

but most importantly,



Make sure the final product is consistent with the agency's and the client's vision

.
You will need to:
Have at least 3 years of professional experience with client-facing applications;

Be able to handle multiple projects and produce fully functional web and mobile applications;

Have perfect spoken & written English and experience working with international clients;

Have a good understanding of how to define, measure and report against business goals;

Be responsible and care deeply about the work being produced,
but most importantly,

Have a product design mindset and a passion for digital.
We offer you:
Additional days off and a flexible "work from home" policy;
Seasonal gatherings - Christmas dinner, spring picnic and team building by the

sea;

Free perks and benefits incl. additional health care, snacks & beer in the office,

donation matching, individual learning budget, etc.;

A cosy, spacious office in the city centre, just across from the Parliament building in Sofia;
A company Apple laptop;
А competitive salary,

but most importantly,


A supportive atmosphere within an ambitious, happy and caring team.
How to apply
If you are interested in applying for the job and meet all of the criteria above, please submit your CV. Candidates who are deemed suitable for the job will be contacted and invited to an interview.
Get to know us a bit more on our About us page.