Back
Jobs
Business Development Representative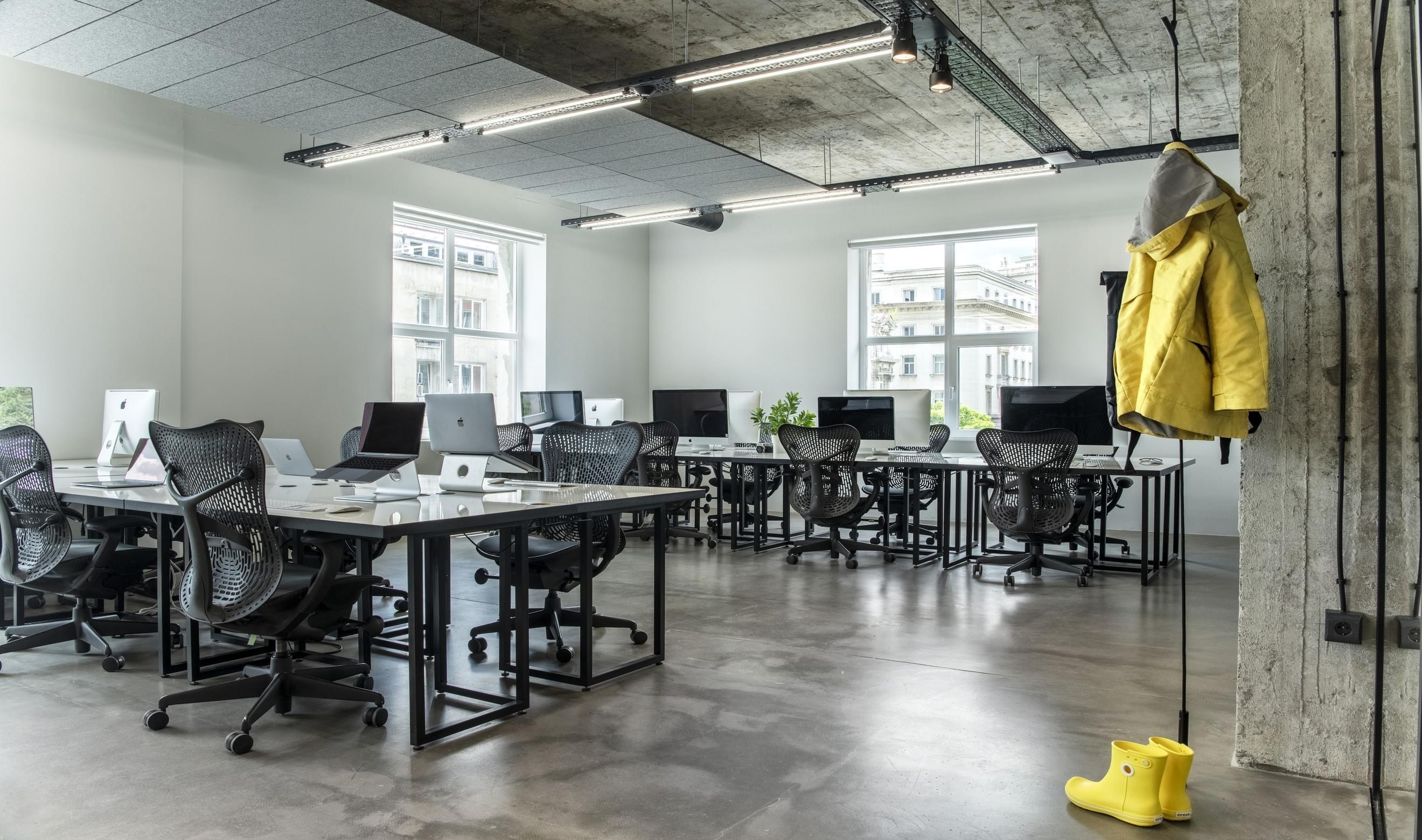 Despark is a digital agency focused on designing, building and shipping human-centered products for clients in the UK and USA. With a strategic focus on healthcare and wellbeing, we help everyone from startups to large corporations leverage technology for good. We have built and nurtured an in-house team of some of the most talented minds in the industry.
🔎 We're now looking for a Business Development Representative to join оur team in Sofia or remote Bulgaria.
You will:
Be responsible for generating new leads and pass qualified ones to the sales team;

Figure out where new customers "live" (both geographically and in terms of "buying mindset") and find a creative way to reach them;

Identify the decision makers in targeted companies and reach to them via phone, email, social media or other creative ways;

Qualify contacts in terms of needs, budgets, technology suite and other factors ⚖️;

Develop a plan to approach each and every potential customer creatively;

Support the Executive team with knowledge and insights from research and thus influence the company's sales & marketing plans,

but most importantly,

Take ownership, set your own direction and be creative in your approach.
You will need to:
Have proven experience in lead generation;
Have perfect spoken and written English;
Have great communication skills;
Be a digital native - you need to internalise what you're selling and be passionate about technology 📱,

but most importantly,



Be proactive, smart and resourceful when it comes to finding and approaching prospects.
We offer you:
Additional days off and a flexible "work from home" policy 🛋️;
Seasonal gatherings - Christmas dinner, spring picnic and team building by the

sea;

Free perks and benefits incl. additional health care, snacks & beer in the office,

donation matching, individual learning budget, etc.;

A cosy, spacious office in the city centre, just across from the Parliament building in Sofia;
A company Apple laptop;
A fixed salary plus a KPI-based quarterly bonus;
An opportunity for growth as a sales professional,

but most importantly,


A supportive atmosphere within an ambitious, happy and caring team 💙.
How to apply
If you are interested in applying for the job and meet all of the criteria above, please email your CV to us at jobs@despark.com. Candidates who are deemed suitable for the job will be contacted and invited to an interview.
Get to know us a bit more on our About us page.