Women's bodies are confusing. And sadly, not just for men. Because of social stigma, or a general low global interest in studying the female reproductive system, women's health has not benefited as much as other sectors from innovative health technologies. However, this narrative has started to change with the growing popularity of femtech. We take a look at the femtech industry, its growth and setbacks and the most popular types of women's health companies changing the world for the better.
What is Femtech?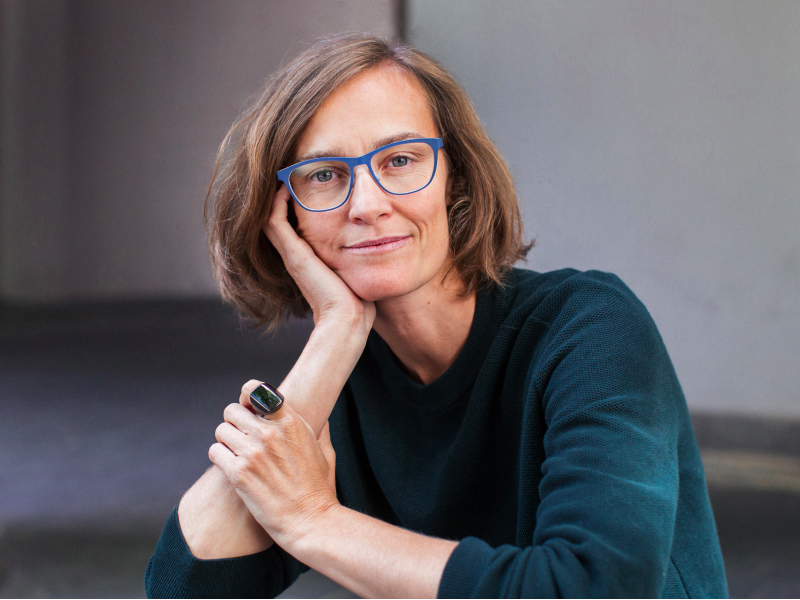 Source: WeAreTechWomen.com
Ida Tin, the cofounder and CEO of Clue, is credited with coining the term femtech, or technology primarily focused on addressing women's biological needs. Ida first came to the idea back in 2009, when she found herself holding a cellphone in one hand and a small temperature tracking device in the other hand, which she used to track her fertility days. If there was a way to merge the two and track her fertility on her cellphone, rather than in a spreadsheet, she thought, that would make a huge difference. And so she did. Ida Tin founded Clue, a period and ovulation tracking app that allows women to do just that, in 2013.
There are now over 10 million active users on Clue, and the company has rightly been labeled one of Time's 50 genius companies for 2018. Since then, numerous period tracker apps and ovulation apps have emerged on the market and currently, cycle-tracking apps are reportedly the fourth most popular among adults on the App Store. According to some estimates, the femtech industry could become a $50 billion market by 2025 - a small slice of the broader global digital health market, which is expected to reach nearly $600 billion.
So the natural question arises, why didn't the femtech industry expand earlier?
It's a man's world
In an interview with the New York Times, Michelle Tempest, a London-based healthcare consultant, suggested that one reason female-focused medical needs have not been studied closely is that women have historically had little participation in drug testing. In 1977, the U.S. Food and Drug Administration excluded women of childbearing age from taking part in drug trials. There was also a common belief (whether true or not) that fluctuations caused by menstrual cycles could affect trial results.
The technology industry has also largely been male-dominated - fewer than 20% of tech workers are female and only a few advance to senior management positions, according to a 2020 report by McKinsey. If the majority of tech roles and decision-making roles are occupied by men, there is a pretty good chance that female issues won't find their way into anyone's ears. (Mel Gibson overcame this barrier in the romantic comedy What Women Want from 2000, when he was able to read women's minds).
Femtech companies lacking VC support
And while the narrative for drug trials and women in leading positions is changing, the femtech industry still lacks funding. Trish Costello is the CEO and founder of the investing platform Portfolia, the company that launched the first femtech fund in 2018, and according to her, 9 out of every 10 VCs are male.
'People invest in what they know. If men can't personally relate to a health issue, they are less inclined to take interest, much less back an important solution', she said.
To put that into perspective, In 2019, the femtech industry generated $820.6 million in global revenue and received $592 million in VC investment worldwide. That same year, the ride-sharing app Uber alone raised $8.1 billion in an initial public offering.
Thanks to Trish Costello and other femtech supporters, the femtech industry is flourishing, going beyond ovulation and period trackers. On the App and Google stores, women and those who share women's unique set of user needs, can now find breastfeeding apps and sexual health apps, as well as disease management apps.
Types of Femtech products
Fertility and Ovulation
Clue faces competition from other cycle apps like Flo, Period tracker, and Glow which offer similar functionalities of symptom tracking, mood tracking, fertility and period window predictions. Some apps, like Ovia, also allow exporting data to share with your Gynecologist or partner, and getting support from the user community. Another strand of femtech known as "menotech", aims to improve women's lifestyles as they go through menopause, providing access to telemedicine, and information and data that women can tap into.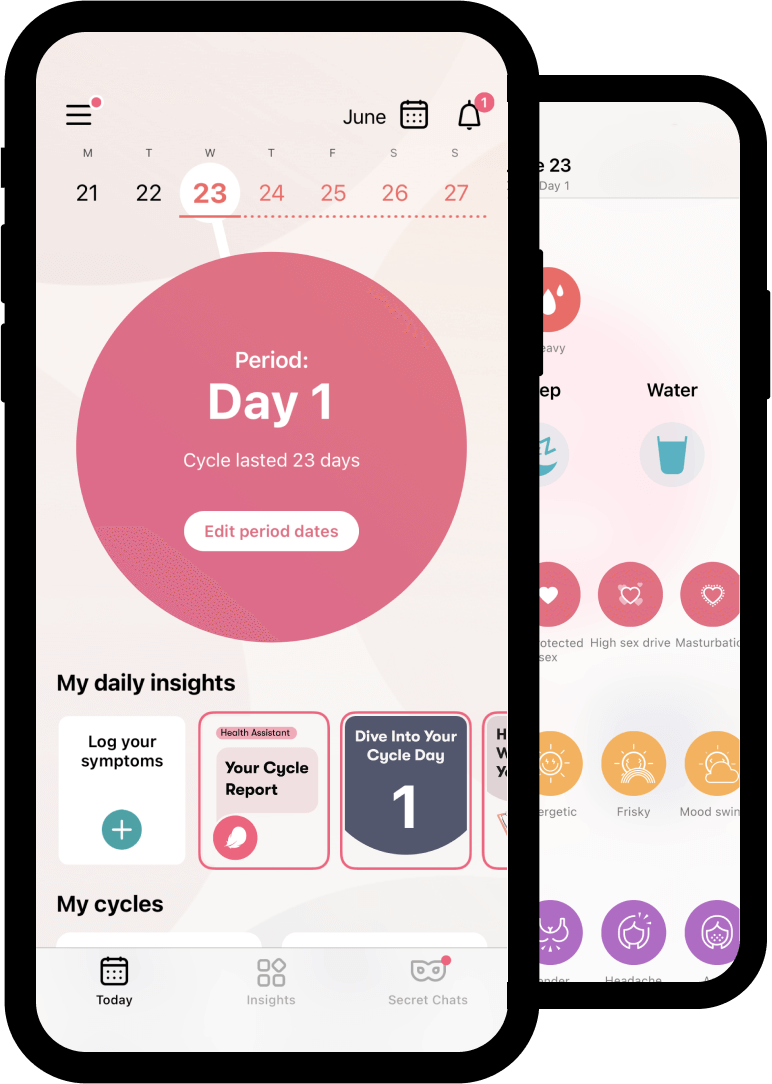 Source: Flo
Pregnancy and motherhood
Femtech apps can help women through their journey from conception to birth and in the postnatal period, by empowering them to explore maternity care choices, monitor their health or make friends with other mums. The Bump is a pregnancy tracker app that provides information about a baby's development in a specific week of carrying, 3D renderings of the baby and symptom tracking, while The wonder weeks helps women stimulate their baby's development once it is born.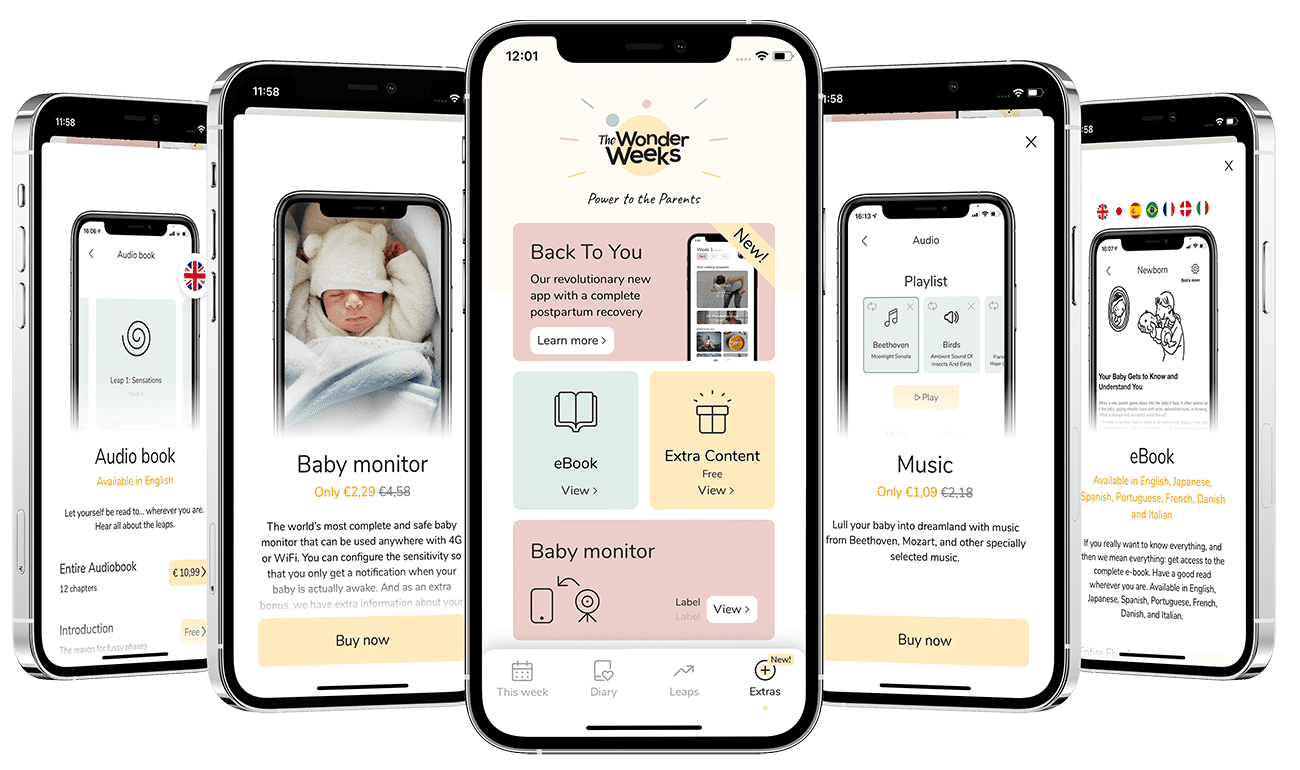 Source: The wonder weeks
Breastfeeding
Innovators in the mother space also include breastfeeding apps, mobile lactation apps for consultation, wearable breast pump makers like Elvie or Willow, and breastfeeding communities like Pumpspotting. Elvie, a London-based company, has marketed a wearable breast pump and a pelvic exercise trainer and app, both using smart technology.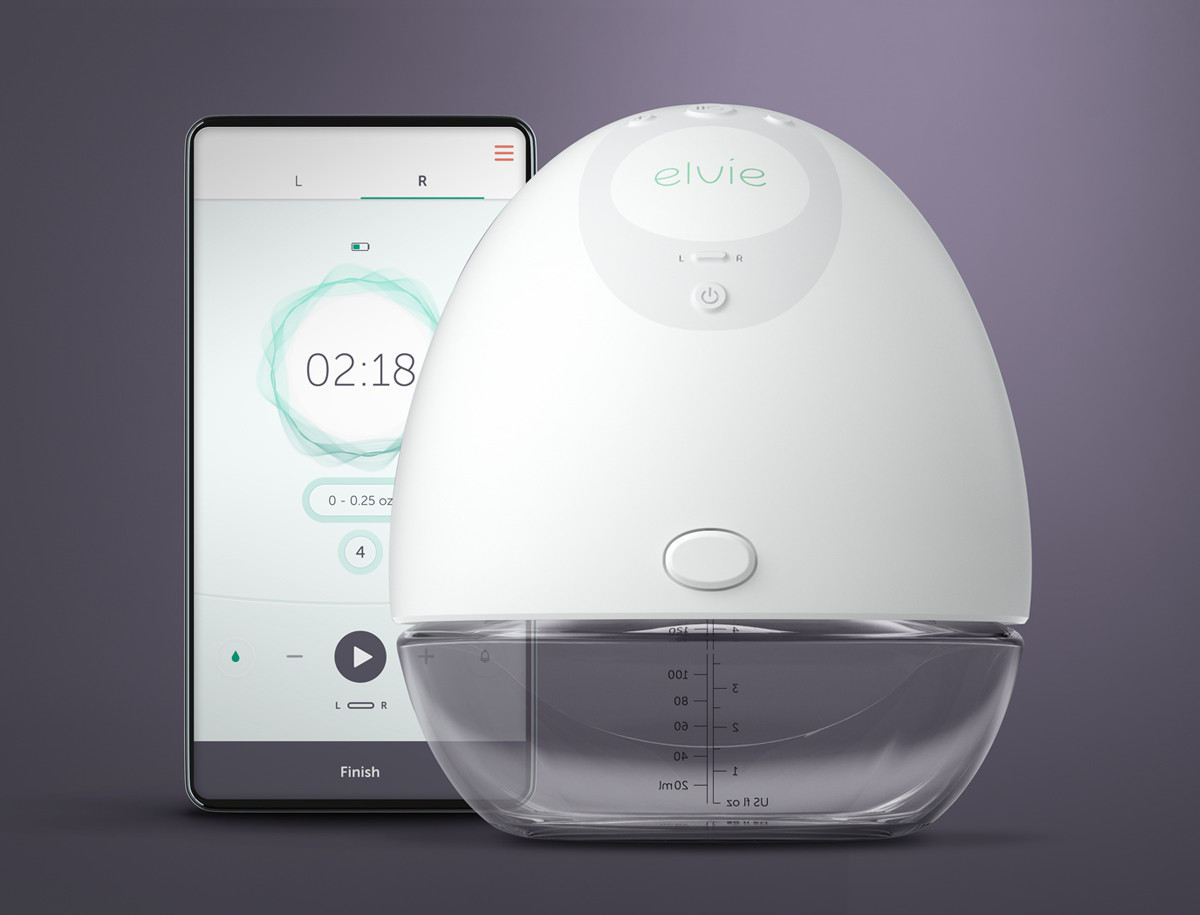 Source: Elvie.com
Disease management
There are also medical technology companies focused on diseases that affect women worldwide. According to the World Health Organization, cervical cancer is the fourth most common cause of cancer among women around the world. MobileODT is a Tel Aviv-based startup that uses artificial intelligence to screen for cervical cancer. The company has developed a smart colposcope that is attached to a smartphone. The portable imaging device is then used to take a photograph of a woman's cervix from a distance and the photo is analysed through AI for abnormalities.
Breast cancer is the most prevalent cancer worldwide and in 2020, there were over 2.3 million women diagnosed with the disease. Breast cancer treatment can be highly effective when the disease is identified early, however the aftermath for women is quite difficult. The French company Lattice Medical has developed a 3-D printed hollow breast implant that allows for the regeneration of tissue.
Sexual wellness
Research overwhelminghly shows that sexual wellbeing is essential to a person's overall wellbeing, and a lack of it can cause a strain on a relationship. Coral is a pioneer in the sexual wellness market and the only sexual wellness app designed for both partners that offers guided intimacy exercies and playful daily prompts. Ferly is another femtech company specifically designed to help women improve their intimacy and build self-confidence through guided practices and 1:1 calls with Ferly experts.
Ready to shake things up?
Although women's health companies have been underfunded, in recent years, more and more investors are recognising the unmet needs of many women.
Back in 2018, we had the chance to work with Best Beginnings to create the pioneering Baby Buddy app, specifically tailored to help mums-to-be with practical advice during and after pregnancy.
So if you have an idea waiting to be brought to life, get in touch with us. We are here to help you shake up the healthcare industry. We'll take time to help you narrow down your femtech idea and create an MVP for a women's health mobile app, a telemedicine tool, or another femtech solution. We want you to succeed, so you can build platforms that change lives for the better, right from launch.