Services
We design, build and launch bespoke digital products which guide global change.
Discovery & Strategy
Design & Build
Launch & Scale
If you're entrepreneurially minded, we will turn your idea into a successful digital product - from concept through to launch.
We will navigate the complexities of product innovation — together. Our process focuses on incremental releases to minimise risk and leaves us flexible enough to learn from users and integrate new ideas.
Product Strategy
Ideation and Prototyping
UX & Visual design
Monetisation Strategies
Full-stack Development
Usability Testing
Digital business innovation
We move your business forward through rapid ideation and user focused UX design.
We will help your organisation solve frustrating business problems or drive user engagement and encourage growth. For that extra bit of value, we can also support you with a dedicated development team who'd benefit from the creative environment and knowledge sharing in our studio.
UX Audit
Digital Strategy
Wireframing and Prototyping
Design Systems
React / React Native / PHP Development
Usability Testing
get all our best resources on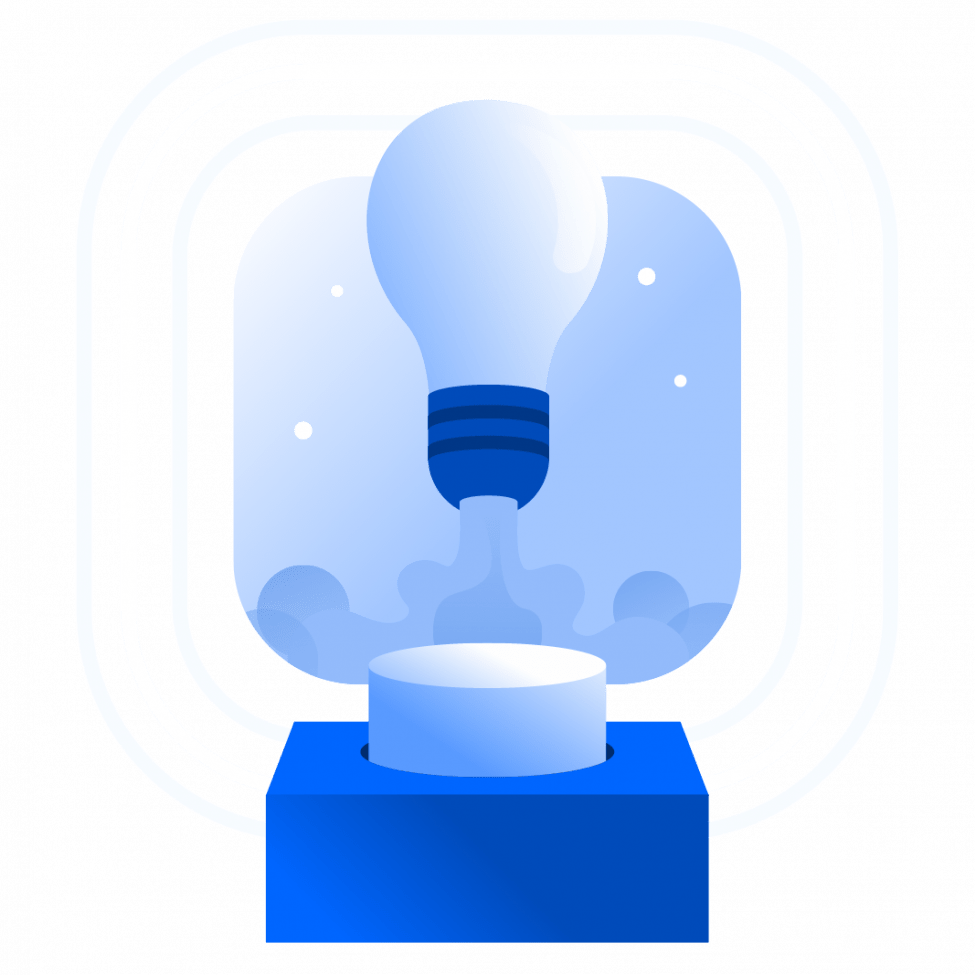 APP LAUNCHPAD
Getting your digital startup off the ground
Read articles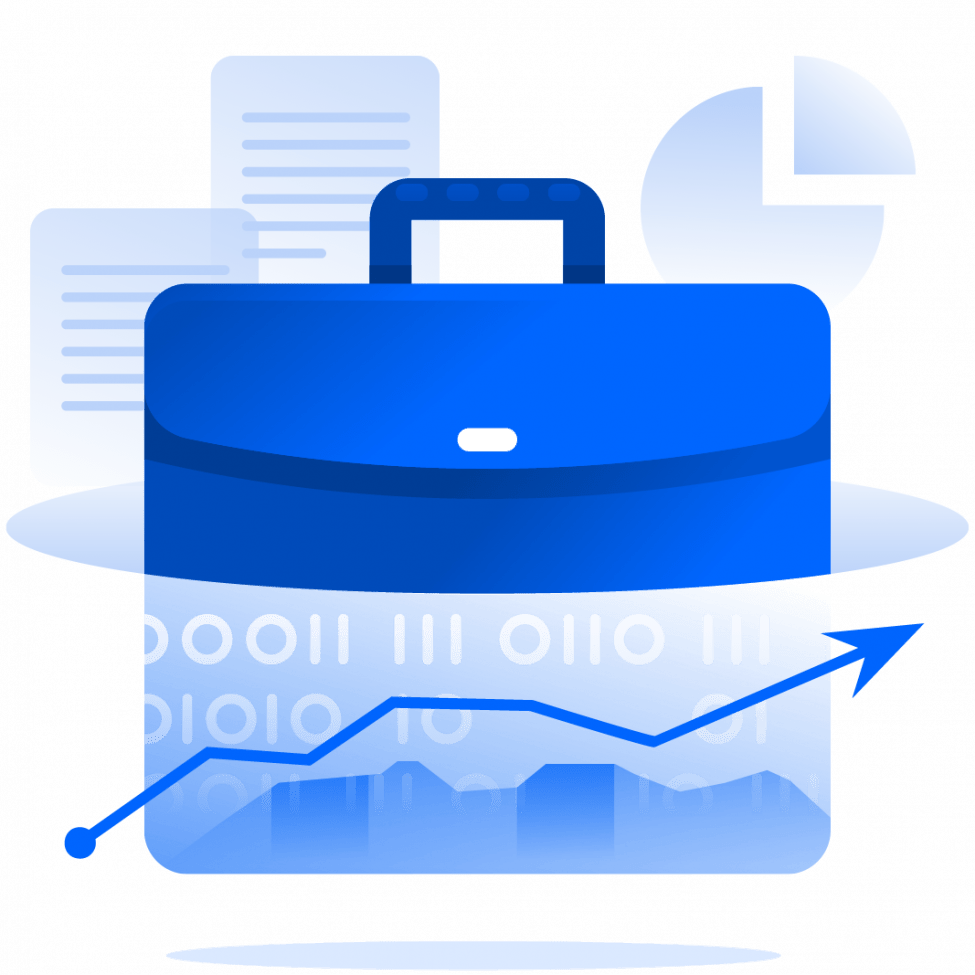 MOVE INTO DIGITAL
Transforming your business into digital
Read articles
We love great ideas, passionate thinkers and people who want to create change by solving problems and if that's you, we'd love to chat about how we can help bring your digital product idea to life. We're collaborating with exciting clients in areas as diverse as mountain tourism, patisserie and equality in the workplace, so we're all ears: what matters most is that what you want to create… matters. If you're at the early idea stage, or at your wit's end with a project that's not working the way you hoped, that's fine too. As we said, we love solving problems, so get in touch.
Typically, the fastest and most cost-effective route to market is to deliver a minimum viable product, or MVP. We work with you to identify the most important aspects of your product and rapidly deploy the platform with these core functionalities.
This in turn lets us go live with your app and start collecting real user data, which we then use to inform and improve later releases as more features are added. The benefit of this approach is not only time and cost savings, but flexibility, agility and the ability to rapidly adapt to real user needs.
Backlog
Items
Analytics &
Intelligence
Customer
Feedback
Market
Trends
Development in
Other Channels