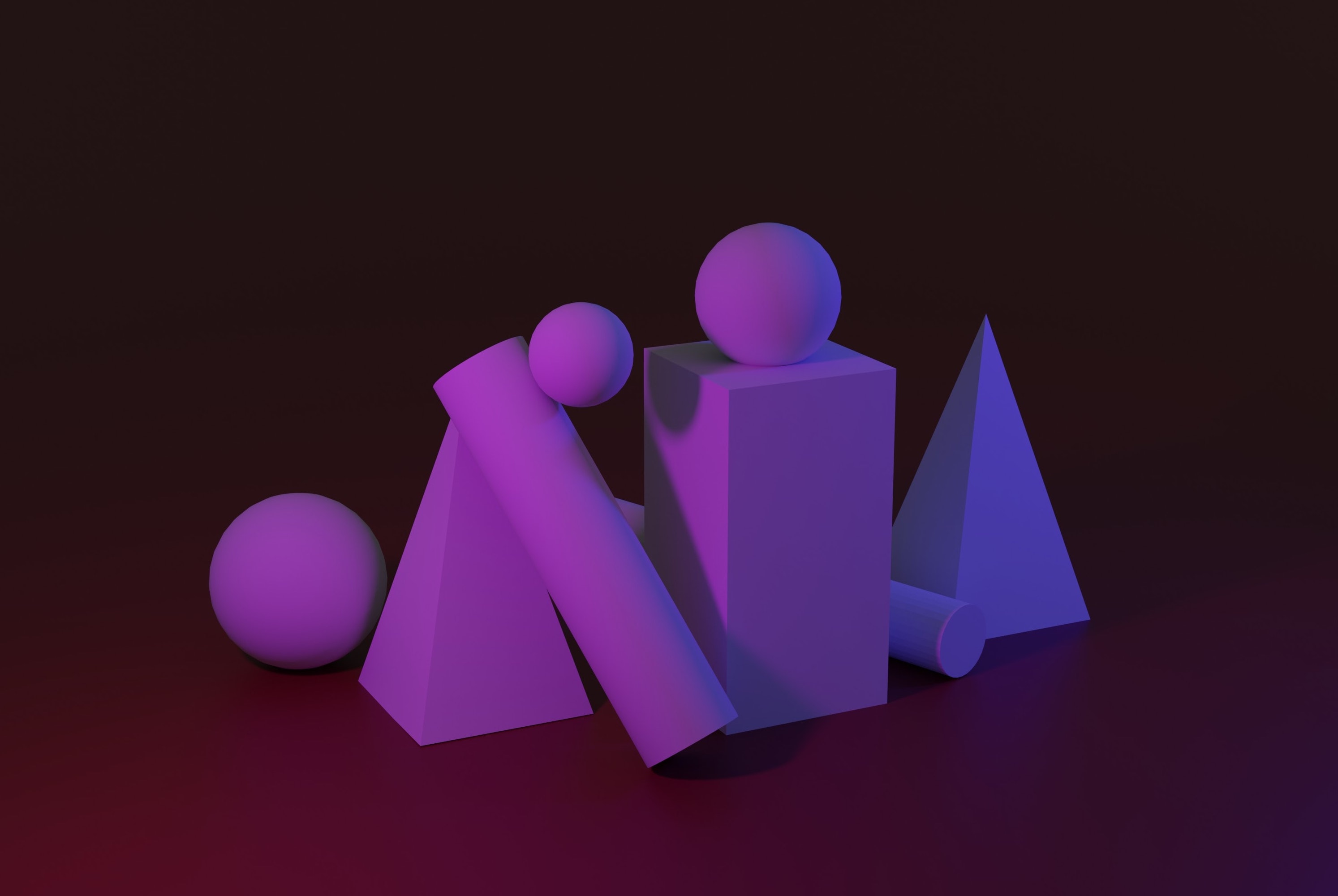 If you're a provider of employee assistance programs, you know how important it is to keep all your stakeholders happy. You might also be in the middle of, or about to embark on, a digital transformation of your services. So, we take a look at how investing smartly in digital transformation can help your clients, their employees and your organisation be more effective and competitive on the market.
Navigating the EAP market
85% of employees said that behavioural health benefits were important when evaluating a new job, according to a survey by Ginger.
And luckily, top management at most companies would agree an employee assistance program (EAP) is vital - 83% of businesses offer EAPs in various forms. Compared to 2014, EAPs sold alongside basic group life coverage for employees increased 100%.
But as demand rises, so does supply — new strong EAP companies have recently emerged on the market, while existing wellbeing and telepsychiatry companies are now offering corporate services. Two major players in the mental health space - Ginger and Headspace merged in September 2021 to form Headspace Health.
Challenges for EAP providers
In this highly populated and demanding market, EAPs need to constantly innovate and push for ever better offerings for end users. However, it is no secret that oftentimes employers will opt for employee assistance programs that simply look good as part of the employee benefits package, but are not necessarily convinced that they affect people's productivity or retention. Some packages charge for time spent on the service rather than seats, so low engagement can actually reduce cost for employers. Senior management leaders and executives are also quite cost-savvy and reluctant to pay for things that don't have a direct positive impact on the bottom line.
On the other hand, many employees don't get the most from their employee benefits, because of complex processes or workplace stigma related to mental health. According to Chestnut Global Partners' 2016 EAP trends report, less than 7% of employees engage with their EAP.
So, how can technology help?
Satisfying three main stakeholders - employers, employees and your organisation's team
Employers, i.e. your clients
Show direct impact on employee productivity
Your direct clients, usually senior managers, are mostly interested in seeing the direct impact of an EAP on their bottom line. You might know from experience that mental health coaching and manager training do in fact boost employee productivity, but it is really important to have the necessary hard data to prove that to employers. One way would be to conduct online surveys among employees about their personal experiences. Another would be to invest in a digital tool with custom data and performance metrics.
Optimise processes
Improving the bottom line for companies can also happen by optimising costs. If your employee assistance program is not digital yet, there is probably a lot of manual labour involved, both from employees and HR managers. By moving your EAP online, a lot of the enrollment and administrative tasks can be automated, which means the HR department would have more time to focus on more complex and pressing issues.
Assist HR departments in EAP launch and promotion
Generally, HR departments are responsible for developing program guidelines and ensuring everyone understands the organisation's EAP services and how to access them. They are also the ones who promote the usage. What you can do to add extra value for your clients is to give HR leaders more resources to help them launch and promote EAP services more effectively. Think about digital-first, engaging formats that HR departments can easily send out to employees regardless of their location. From a simple digital guide through digital walkthroughs, this asset would be deeply appreciated by your clients.
Employees, i.e. end users
Provide seamless digital experiences for end users
As we already mentioned, many times companies pay for EAP perks that employees simply don't use. Some might avoid certain services because of workplace stigma surrounding mental health. Others might simply be discouraged to use a digital platform that is unattractive or harder to navigate. Whatever the case might be, invest in user-friendly, seamless digital platforms that users will enjoy using - that's one of your strongest points in front of company decision makers.
Increase the actual usefulness of your service
Of course nothing will encourage usage more than the actual effectiveness of the employee assistance programs. So think about how your EAP service makes people's lives easier. Say you offer behavioural health programs to employees; how convenient is it for them to receive help? Nowadays there are so many telepsychiatry apps and digital-first tools, that they might look elsewhere if your EAP service is not up to speed.
Solidify your brand
Launching an online solution means you'll have to give some serious thought to how you present your brand to the world - especially if you're going to target new customers that may never meet your team in person. 

 

Creating your digital platform provides an opportunity to refresh your brand and come up with creative ways to maximise your unique selling points so that you can attract new clients.
Better position your services
We all know that digital tools make your content and services more accessible to your existing customers, but a simple app can also open up entirely new markets that you might never reach otherwise. A digital solution can serve as a platform where you can present and bundle everything you do best in front of a much larger audience.
Conclusion
In 2019, the World Health Organization labeled employee burnout a medical condition, noting that its cause is chronic workplace stress. As we strive for more productivity, highly demanding jobs will continue to pose the same risk (if not greater) to our wellness and health. It is up to employers and EAP providers to combine forces and find the sweet spot that works for everyone.

If you need help with the digital aspect of your EAP offering, reach out to us. We have a proven track record working in the mental health and wellness sector, including employee wellbeing programs, and we can support you in clarifying and developing your project idea. We're here to give people with great ideas a helping hand so that, together, we can change our world for the better.