Towards an omnichannel insurance experience
3 key elements for a user-first omnichannel approach
We've devised this guide for those insurance companies that understand the potential of digital and are moving towards a user-centered omnichannel communication with customers. Based on everything we learned for the last 14+ years about building digital experiences, we'll cover:
What's with the omnichannel buzz? And what is the difference between multichannel and omnichannel?

What makes the young insurance customers so different? How to adapt online and offline channels for different user groups?

What are the three key elements for achieving a user-first omnichannel experience?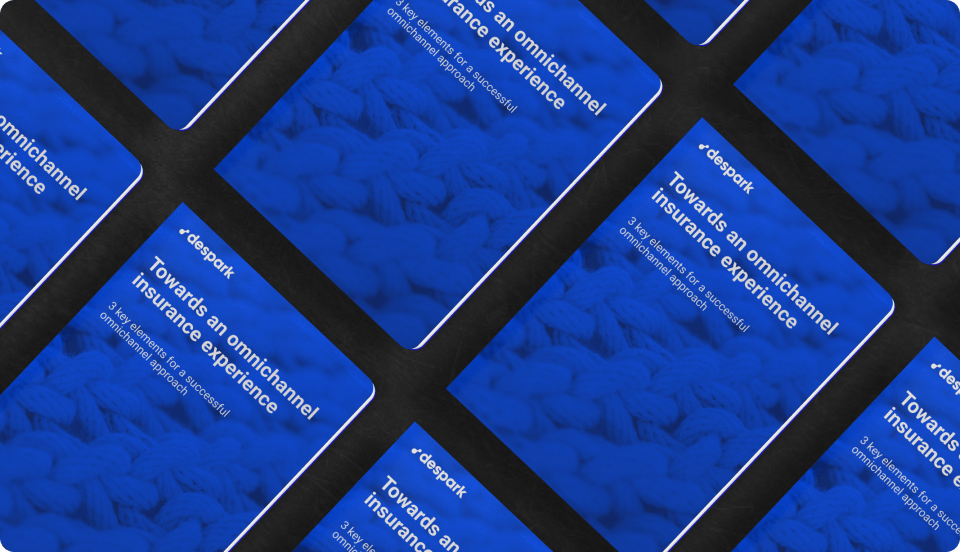 Download your eBook
* All fields are required
By submitting your data, you agree to our privacy policy.