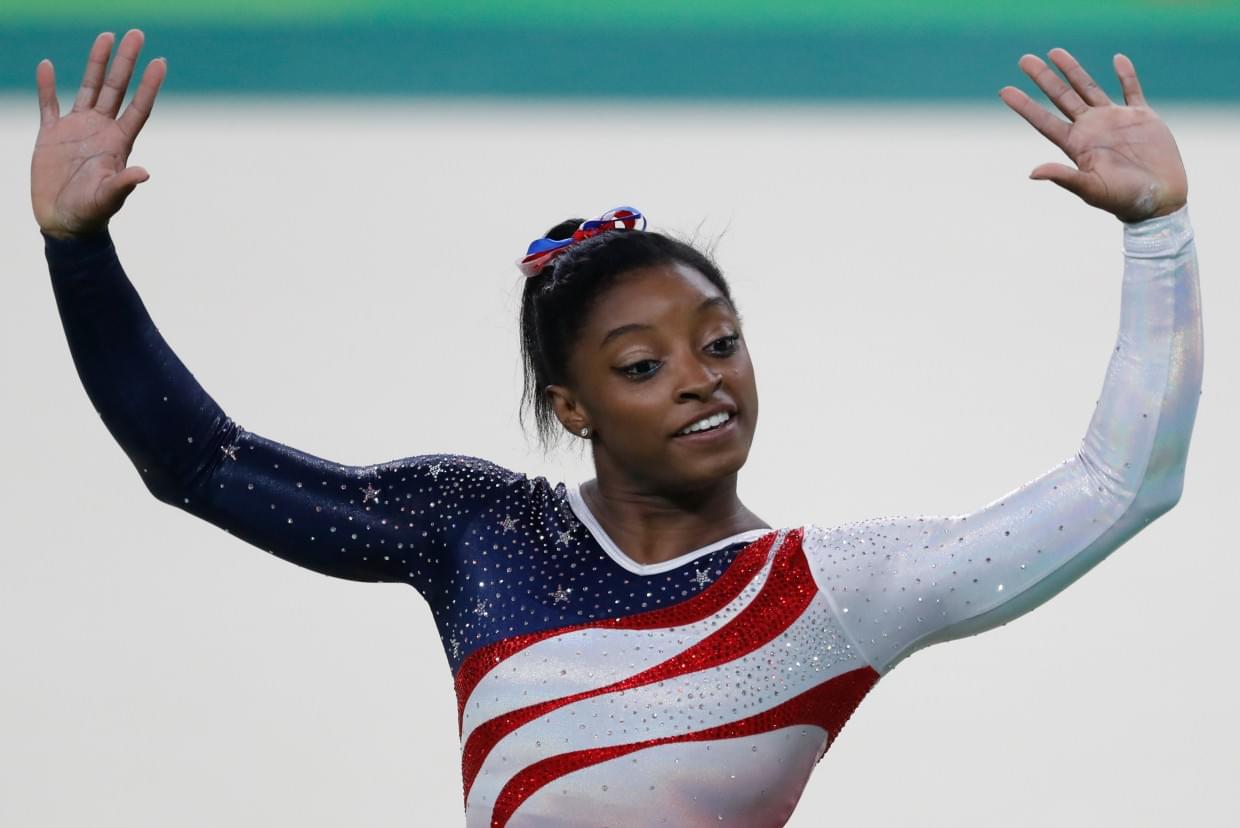 What do Simone Biles, Naomi Osaka and Nyjah Houston have in common? Yes, they all participated in the 2021 Tokyo Olympic games. But that's only part of the story. The other is that each of them is struggling with mental health issues and was bold enough to say it out loud amid the hype of the Olympic games.
On the 27th of July, five days after the start of the Olympics, Simone Biles, the Team USA superstar and the most accomplished gymnast in the history of her sport, withdrew from the team finals event because of mental health concerns. Naomi Osaka, a four-time Grand Slam tennis champion, lost the match against Marketa Vondrousova and a chance of an Olympic gold medal mostly due to the enormous mental pressure she felt.
Other athletes such as Skateboarder Nyjah Huston and swimmer Simone Manuel also opened up about the anxiety, depression and sleep deprivation caused by "overtraining syndrome" — or another way of saying your body cannot recover from the training load.

After the International Olympic Committee concluded that anxiety and depression rates among elite athletes can be as high as 45%, more and more players like Simone, Naomi and Nyjah are opening up the conversation about mental health struggles in sport. The public and financial pressures, the extensive workouts and the lack of mental health resources are some of the reasons for this trend. So what can we do now to interrupt this vicious cycle?
Prioritising mental health for athletes
For starters, more scientific research is needed to understand what makes athletes prone to mental health issues and what are the possible ways to alleviate them. Luckily, there is some progress in that direction and for the first time ever, the International Olympic Committee included guidelines for monitoring and managing mental health issues during the Tokyo Games.
But more than just guidelines and recommendations; athletes need resources that can help them cope with the pressure on their own terms. Given the tight schedule of sportspeople , they might struggle to be consistent in their efforts. And most of them might often be reluctant to seek professional help, as often the mantra for the elite level is to "grit your teeth and push through the pain". Because of their convenience and easy access, digital mental health apps can open the door for athletes to start paying more attention to their wellbeing. In other cases, they can also be a useful ally to the coach or the sports psychologist.
The marathon to digital
Graham Betchart, a sports psychologist and current director of mental training at Lucid Performance, found a way to transfer his coaching skills online and help other athletes build mental strength through the mental training app Lucid, which helps athletes with meditation and visualisation practices. Another example is Hone Athletics, a digital mental health company providing coaches with anonymised data about their team's mental status, giving them better insights on how to move towards optimum team culture and performance.

Wrapping up
Some companies are already seeing the potential of developing solutions specifically tailored to helping professional sports players improve their mental health. And as we're observing at this year's Olympic Games, athletes are becoming more open about their need to take better care of their wellbeing.

So if you have the necessary expertise to help athletes become mentally strong, but you need help with the digital aspect, reach out to us. We have a proven track record working on mental health apps as well as fitness apps, and we can support you in clarifying and developing your project idea. We're here to give people with great ideas a helping hand so that, together, we can change our world for the better.