At Despark we've been building quality digital products for over 10 years and we just saw it pay off in a huge way. The well-respected rating and review platform Clutch named Despark one of the top product designers in the world! We couldn't be prouder.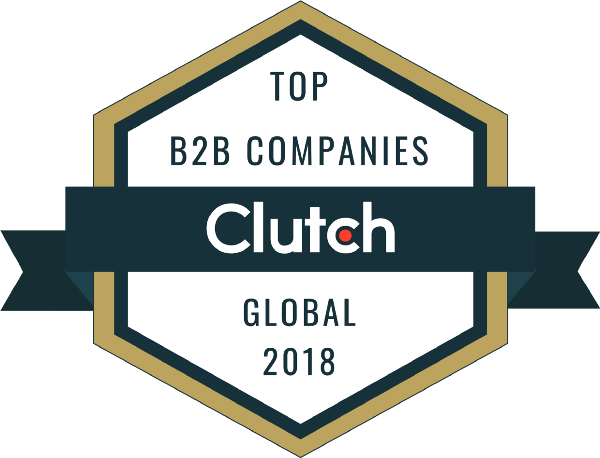 Being named a leader by Clutch is no small feat. They evaluated each company's ability to deliver their services, overall presence in the target markets, and most importantly, their client reference reviews.
We're lucky to work with such amazing clients and we value our relationships with them over all else. Check out the comments they shared with Clutch about their experience working with our team:
They've helped us with all facets of the project from start to finish. It's impressive to find a partner that can scope out what an idea might look like, as well as designing, building, and deploying the app.
Their flexibility and willingness to do a great job made them stand out. Value for money and speed were also great. I will use them again.
Despark's designers are incredible. I look at competitor apps regularly and haven't seen anything that came close to ours, which has an elegance to it.
Despark delivered what we asked for and more.
Thank you to our clients for sharing their candid feedback — we appreciate the time you took to speak with Clutch. Without your help, we wouldn't have been honoured with this award.
Also, due to our high standing on Clutch, they included us in their sister website's research too. The Manifest is a business news and how-to site that guides buyers through every stage of their journey. They have agency shortlists and we are included as one of the top mobile app developers in the UK.
We couldn't think of a better way to end 2018 and we're looking forward to what 2019 has in store for Despark.