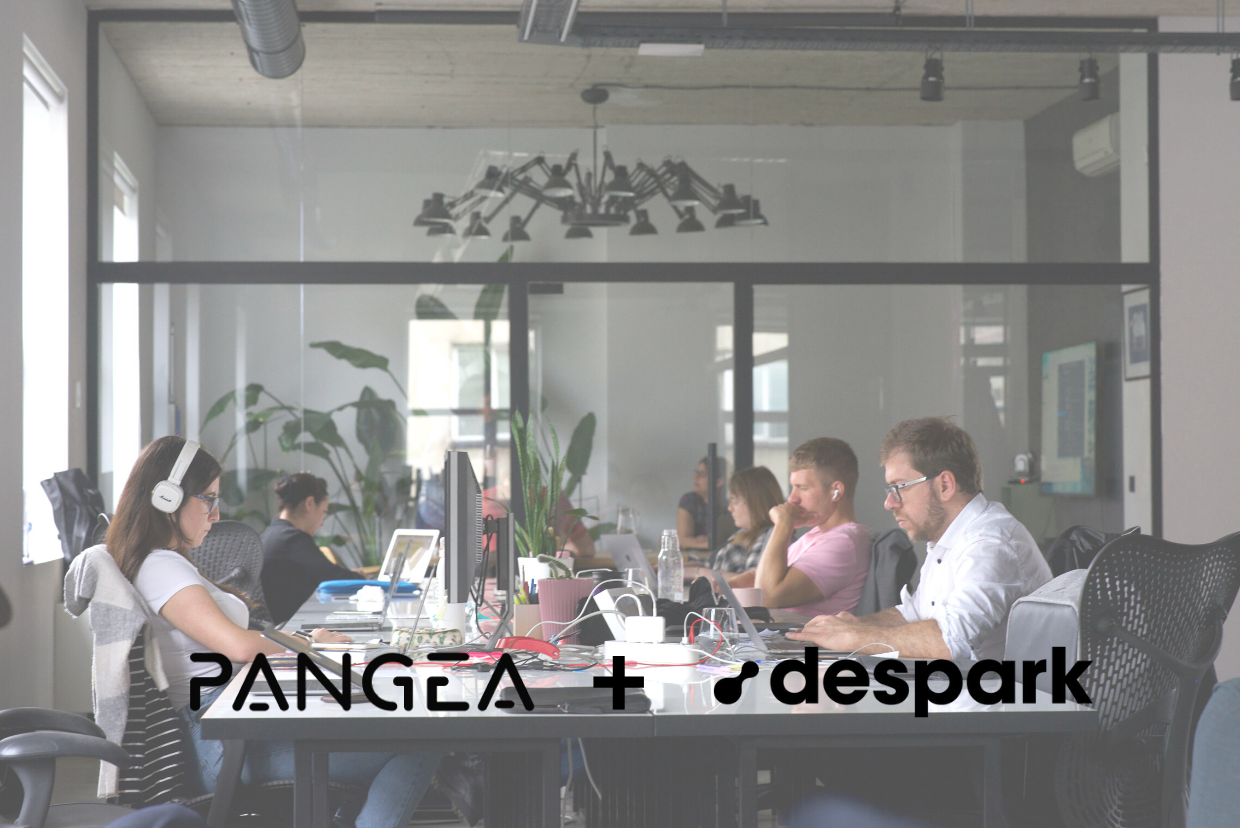 We are thrilled to announce that Despark is officially a member of Pangea – an elite community of the top 7% of software engineering vendors worldwide. Being part of Pangea will enable us to provide unparalleled transparency for current and future clients and teammates through unbiased reviews of our skills and quality of work.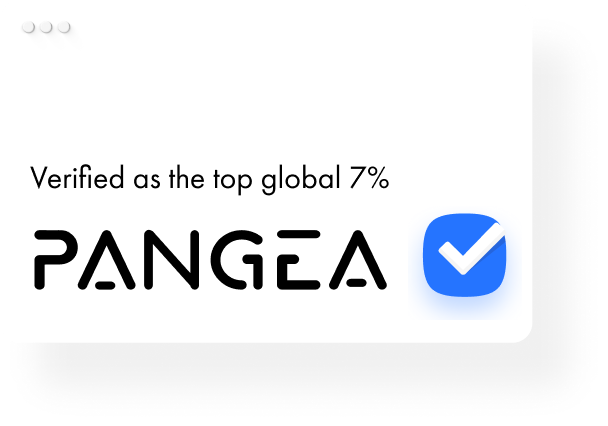 Why Pangea.ai?
With so many software development vendors out there, it's getting more and more difficult to find a partner who you can trust. We always strive to reduce the uncertainty for our clients and Pangea seemed like a great partner in doing so. Pangea enables companies to search and hire pre-vetted and verified software development companies from all over the world.
We decided to join this unique club because we share the same goal: to deliver the high-quality services to our partners while providing full transparency about our organization. By becoming part of Pangea's trusted environment, we put our vast knowledge and experience on the table for even more businesses that believe in creating digital products that guide global change.
Our journey of getting there
At Despark, we also strive for continuous improvement, and we don't shy away from a challenge. That's why we were eager to get feedback on our mindset, culture, processes, and tools. We love to excel and we know there is always a way to do things better.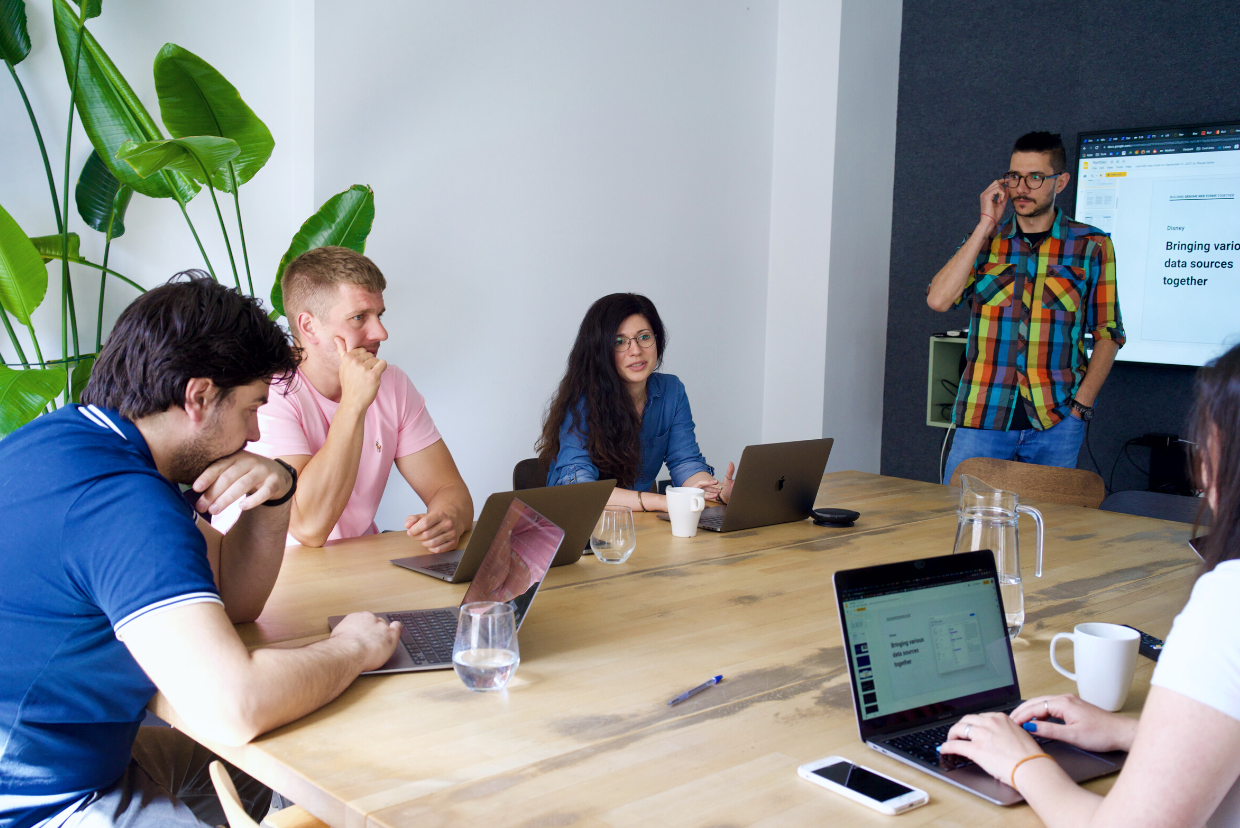 The verification process was thorough and it required a lot of work from our team. During our verification period, we dived deep on topics such as business strategy, culture, technology, recruitment & HR, project metrics, and more. Additionally, we documented core internal processes that will be accessible to any prospective partner of Despark through the data room at Pangea.
We also measured team health by gathering insights from our employees, while 3 of our clients contributed with their feedback to form an unbiased client score.
How does this help us?
The verification process provided us with some interesting numbers and facts. And getting it from an outside reviewer, such as Pangea, assured us that we are on the right track. We were thrilled to receive an overall admission score of 9.1 (compared to the average score of 8.4)!
On the technical side we had to provide rigorous details about how we work - from security to code commits, statistics about deployments, current and exploring technologies, and much more. We are really proud that our clients scored us 10/10 on UI/UX design and 9.3 on each customer journey, project management and technical expertise.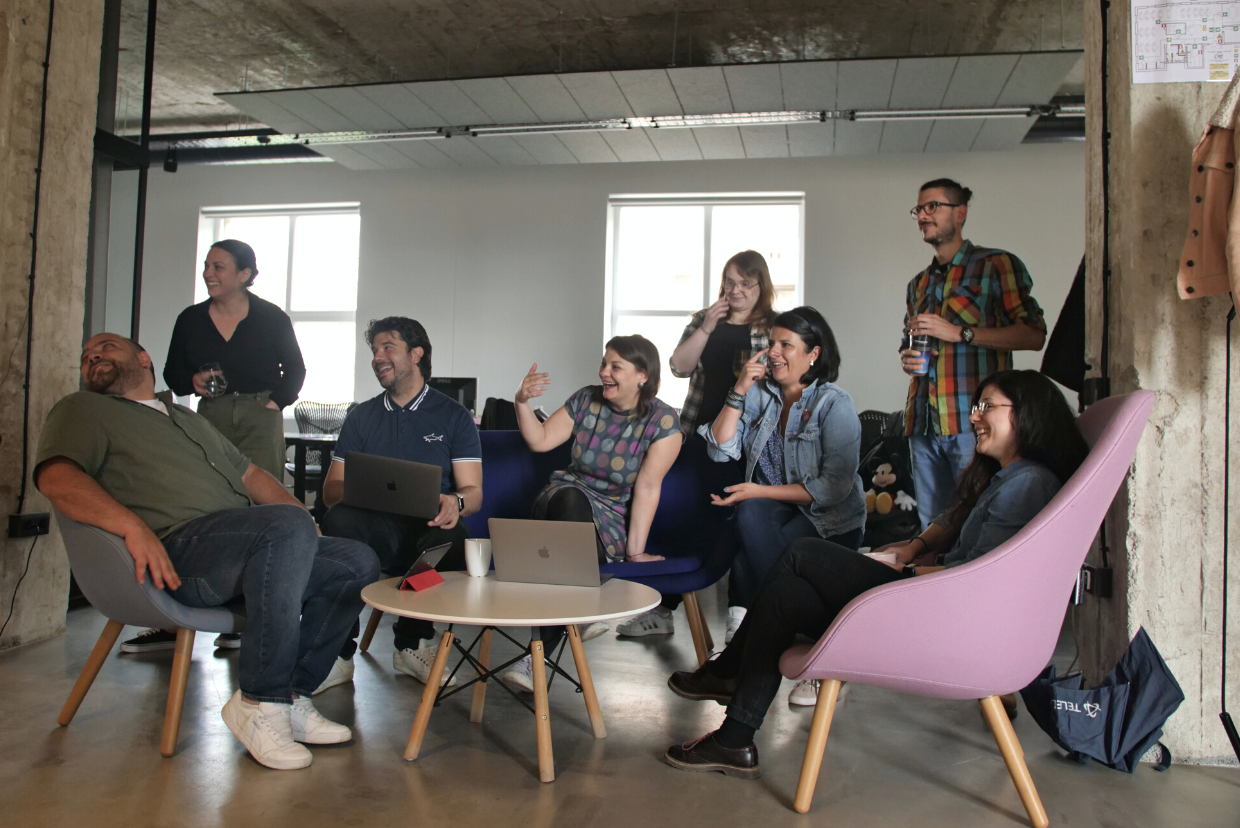 The backbone of our business is the unity within our team. Our team thrives when each person is given the trust and freedom to manage their workload in a way that suits them. That's why we are very happy to find out we scored an overall 9.3/10 on Team Health check (from an average of 8.7), where 90% of our team contributed with their unbiased opinions. We were also humbled to see our score of 9.5/10 for team culture - something that we take great care for.
The verification process also helped us identify areas that we can improve, and we are already taking actions to score even higher on our next Pangea reassesment.
What's next?
Being welcomed in the Pangea community is big step forward, and a welcome confirmation that we are doing things right. What we expect from the community is to continuously challenge us and the other vendors so we can all improve and become better at what we do.
Thanks, Pangea.ai for having us! We are excited and looking forward to an amazing partnership 🌍🚀