Back
Jobs
Software Project Manager/Scrum Master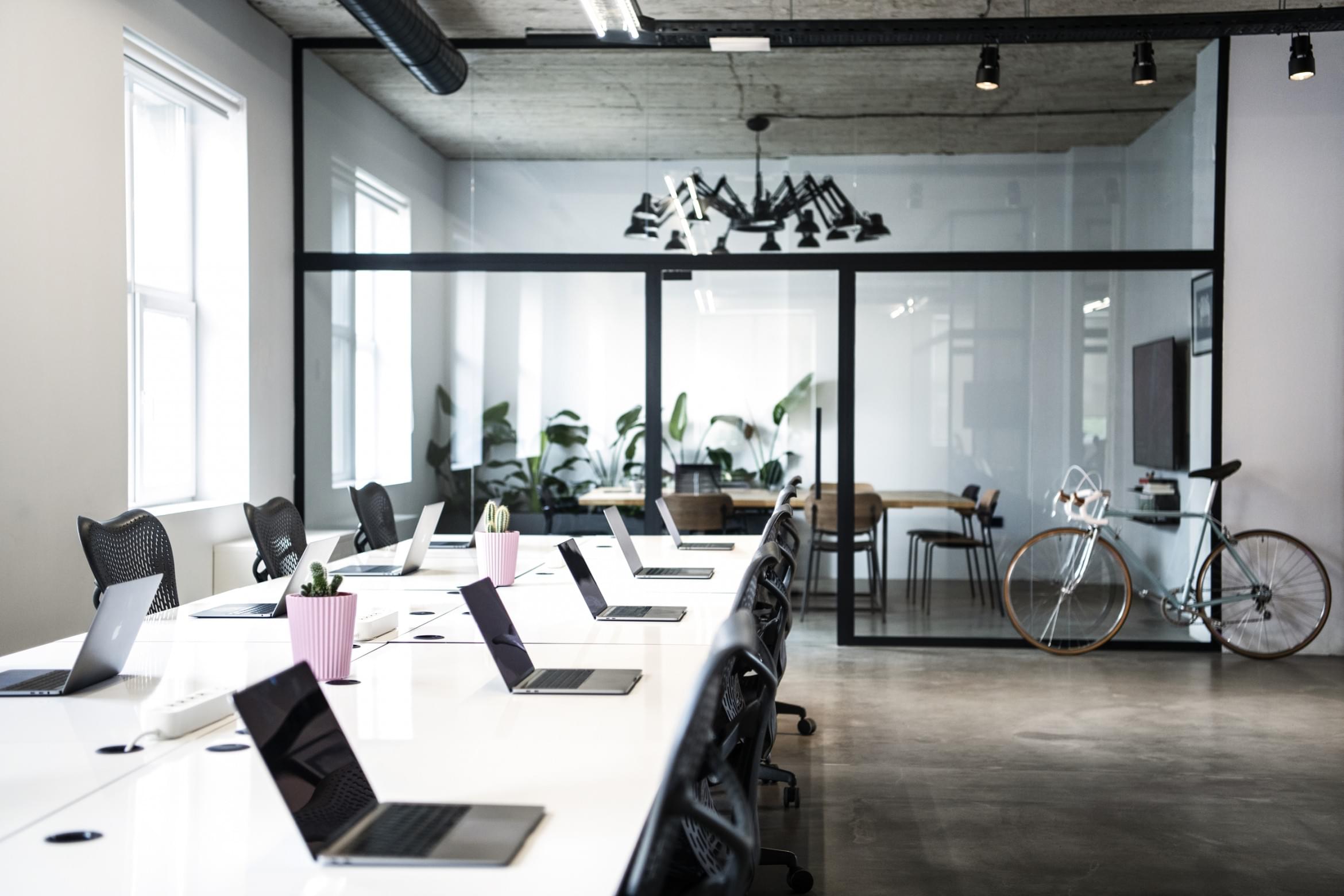 Despark is a digital product agency based in the United Kingdom and Bulgaria. We create human-first products which move the world forward, with over a decade of experience bringing great ideas to life across multiple sectors, from health to education. We've worked with startups, charities and large corporations.
We're now looking for an experienced Software Project Manager/Scrum Master to join our team in Sofia, or remote Bulgaria.
You will:
Coordinate project teams of product owners, designers, developers and QA;

Be the main clients' point of contact, keeping the client up to date;

Ensure that the project is on track and resolve any issues;

Facilitate project estimates;

Create schedules and plans;

Handle administrative work - scheduling meetings, writing meeting notes,, creating project charters, preparing & presenting reports to the senior management, etc.,

Ensuring that goals, scope, and product domain are understood by everyone on the Scrum Team as well as possible;

Finding techniques for effective Product Backlog management;

Helping the Scrum Team understand the need for clear and concise Product Backlog items;

Understanding product planning in an empirical environment;

Ensuring the Product Owner knows how to arrange the Product Backlog to maximize value;

Understanding and practicing agility;

Facilitating Scrum events as requested or needed.
but most importantly,

Be responsible for delivering projects on time, in scope and within budget.
You will need to:
Have at least 3 years of professional experience in managing software (web or/and mobile) projects;

Have perfect spoken & written English;

Have strong expertise in working with international clients and manage expectations on complex projects;

Have an agile approach to project management and be focused on high quality;

Be responsible and care deeply about the work being produced,

Have an Agile experience within the Scrum Framework

Have experience with Jira & Confluence tools
but most importantly,

Have a project management mindset and a passion for digital.
At Despark we are:
Following agile methodologies but using waterfall and iterative as well;
Working on multiple projects simultaneously;
Interacting with international clients (only);
Using Jira, Confluence, Basecamp and Slack.
We offer you:
Interesting and impactful projects, our usual project timeline is 6-12 months;
Annual days off - up to 25, plus additional days for learning;
Seasonal gatherings - Christmas dinner, spring picnic and team building by the sea;
Free perks and benefits incl. additional health care, snacks & beer in the office, donation matching, individual learning budget, etc.;
Remote first 🛋️policy but also a cosy, spacious office in the city centre, just across from the Parliament building in Sofia;
Great equipment: Top-of-the-range MacBook Pro and a Herman Miller office chair (in office);
A competitive salary,

but most importantly,

A supportive atmosphere within an ambitious, happy and caring team.
How to apply
If you meet all of the criteria above, please click on Apply and submit your resume. Candidates who are deemed suitable for the job will be contacted and invited to an online interview.
Get to know us a bit more on our About us page.
Careers
For the last 15 years, we've built and nurtured a team of some of the most talented minds in the industry. We've followed our curiosity and built ways of working that are efficient, challenging and fun. We're an agency known for our hands-on approach and strategic, BS-free development processes. We'll take time to understand you, asking the hard or boring questions to help you prioritise your product's features. We want you to succeed, not just create pretty software with a fancy UI and a slick website.