Back
Jobs
Senior React & React Native Developer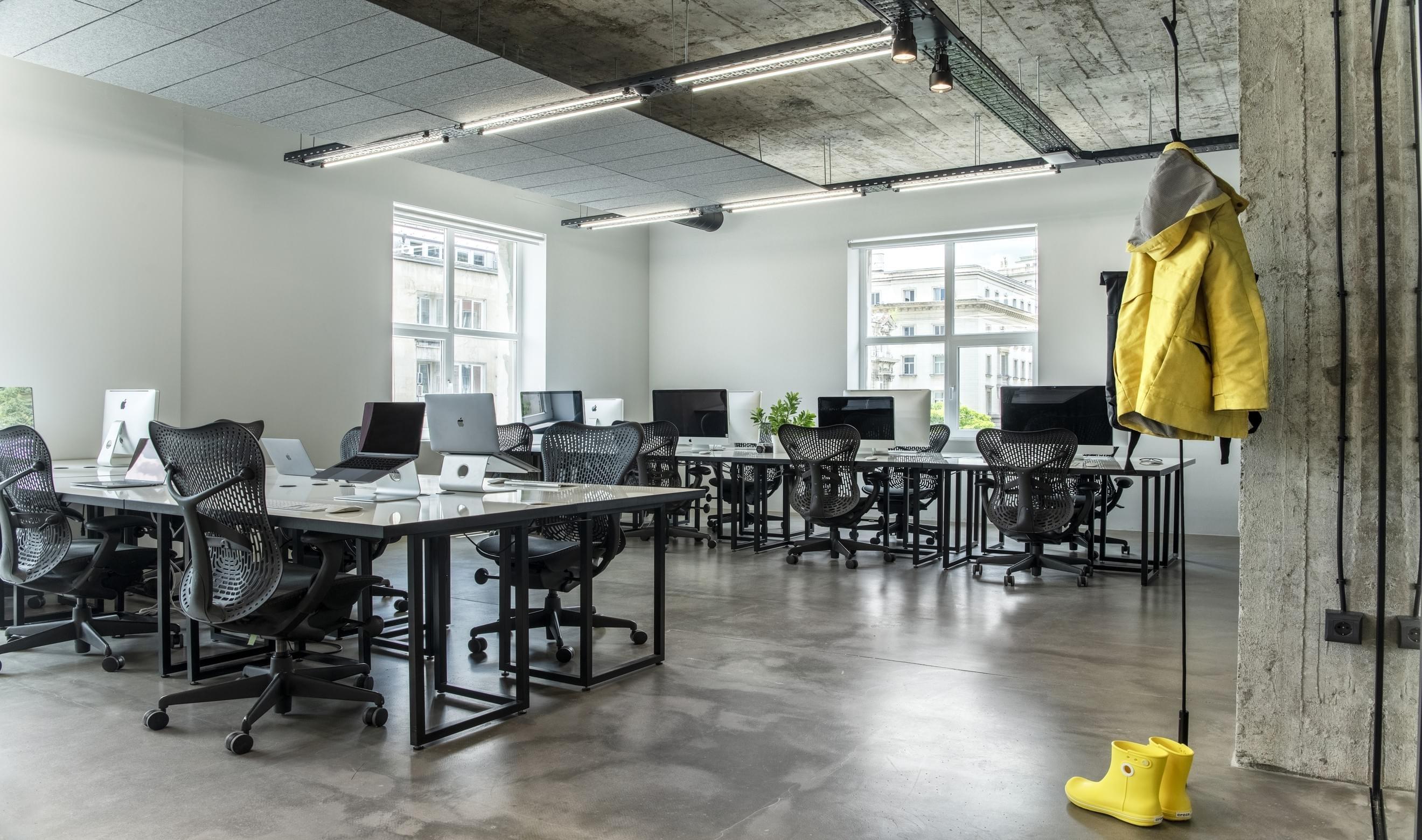 Despark is a digital product agency based in the United Kingdom and Bulgaria. We create human-first products which move the world forward, with over a decade of experience bringing great ideas to life across multiple sectors, from health to education. We've worked with startups, charities and large corporations.
We're now looking for a Senior React & React Native Developer to join our team in Sofia, Varna or remote Bulgaria.
You will:
Participate in the conceptual/planning phase of the project;
Take responsibility and ownership of the code being produced;
Keep up to date with emerging technologies, actively seeking and creating new ways to solve problems and improve the team's workflow;
Work closely with designers, iterating on ideas at an early stage,

but most importantly,



Build well-thought-out system architecture for our clients' projects.
You will need to:
Have at least 3 years of professional experience with client-facing applications;
Have deep knowledge of JavaScript, TypeScript, React, React Native and mobile development, as well as the ecosystems around those technologies;
Value great user experience and understand the trade-offs involved in building it;
Be a patient and effective communicator,

but most importantly,



Be responsible and care deeply about the work being produced.
We offer you:
Additional days off and an unlimited "work from home" policy;
Seasonal gatherings - Christmas dinner, spring picnic and team building by the

sea;

Free perks and benefits incl. additional health care, snacks & beer in the office,

donation matching, individual learning budget, etc.;

A company Apple laptop;
А competitive salary,

but most importantly,


A supportive atmosphere within an ambitious, happy and caring team.
How to apply
If you are interested in applying for the job and meet all of the criteria above, please email your CV to us at jobs@despark.com. Candidates who are deemed suitable for the job will be contacted and invited to an online interview.
Get to know us a bit more on our About us page.