Back
Jobs
Senior Frontend Developer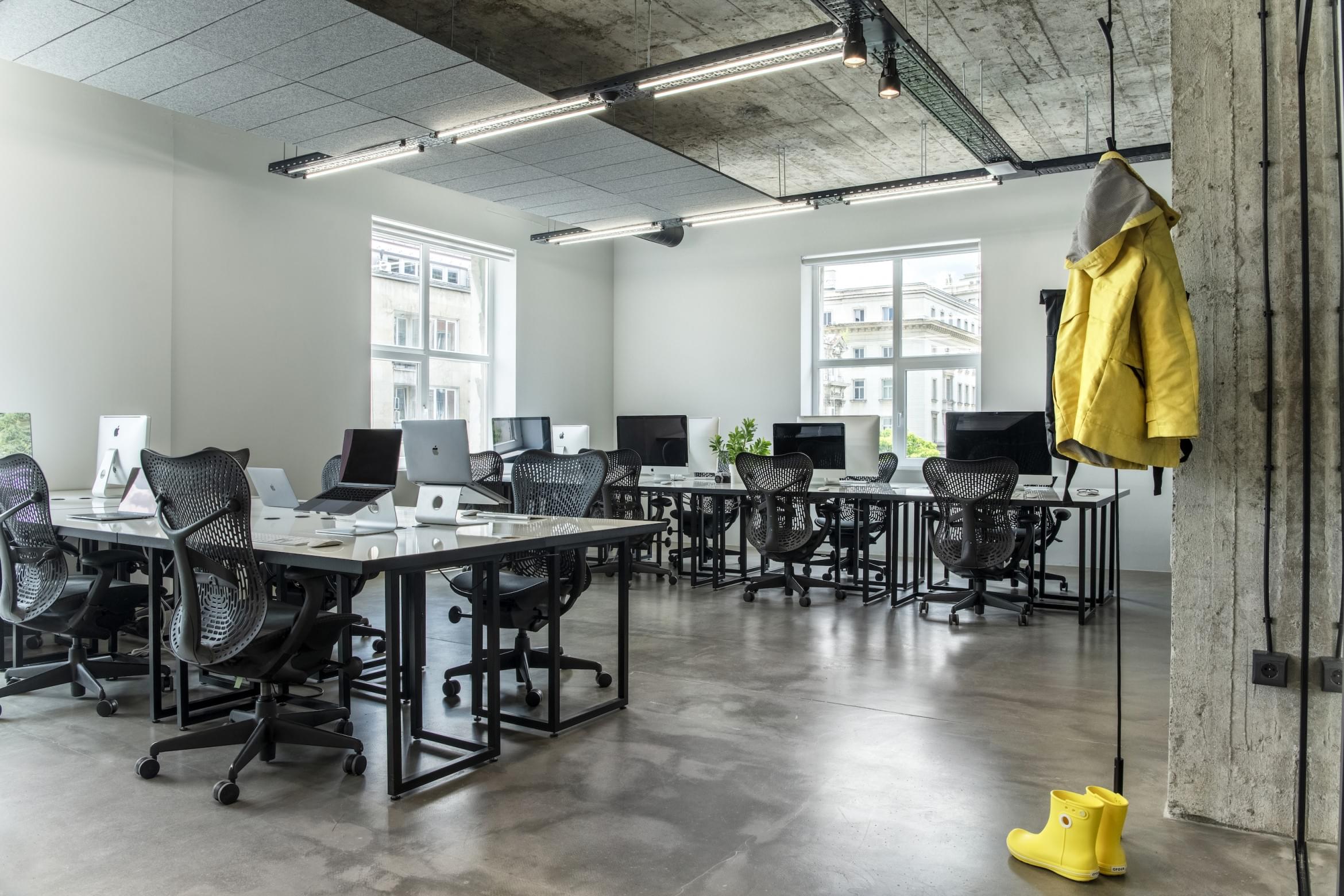 Despark is a digital product agency based in the United Kingdom and Bulgaria. We create human-first products which move the world forward, with over a decade of experience bringing great ideas to life across multiple sectors, from health to education. We've worked with startups, charities and large corporations.
🔎We're now looking for a Senior Frontend Developer with relevant experience in a client faced role to join the team in Sofia, Bulgaria.
You will:
Create clean, readable code;

Design, develop and maintain existing products

;

Identify and implement new solutions from scratch to production-ready state 💭;

Be responsible for the selection of technologies and libraries for the solutions you build,
but most importantly,

Get first hand experience of end-to-end design and development of web products.
To apply, you will need to:
Have at least 5 years of professional experience with client-facing applications;
Have deep knowledge of JavaScript(ES6), HTML5/CSS3(and preprocessors like SASS/LESS, etc), jQuery, as well as the ecosystems around those technologies;
Have good knowledge of GIT;
Have experience with GSAP and Lottie;
Have some experience with Three.js or PixiJS, considered as a strong advantage;
Value great user experience and understand the trade-offs involved in building it;
Be able to test your code 🔨;
Be a patient and effective communicator in both Bulgarian and English,

but most importantly,

Be responsible and care deeply about the work being produced.
We offer you:
Interesting and impactful projects;
Annual days off - up to 25, plus additional days for learning;
Remote first 🛋️policy;
Seasonal gatherings - Christmas dinner, spring picnic and team building by the sea;
Free perks and benefits incl. additional health care, snacks & beer in the office, donation matching, individual learning budget, etc.;
A cosy, spacious office in the city centre, just across from the Parliament building in Sofia;
Great equipment: Top-of-the-range MacBook Pro and a Herman Miller office chair (in office);
A competitive salary,
but most importantly,
A supportive atmosphere within an ambitious, happy and caring team 💙.
If you are interested in applying for the job and meet all of the criteria above, please click on Apply and submit your CV. Candidates who are deemed suitable for the job will be contacted and invited to an online interview.
Careers
For the last 15 years, we've built and nurtured a team of some of the most talented minds in the industry. We've followed our curiosity and built ways of working that are efficient, challenging and fun. We're an agency known for our hands-on approach and strategic, BS-free development processes. We'll take time to understand you, asking the hard or boring questions to help you prioritise your product's features. We want you to succeed, not just create pretty software with a fancy UI and a slick website.