Back
Jobs
Junior IT Administrator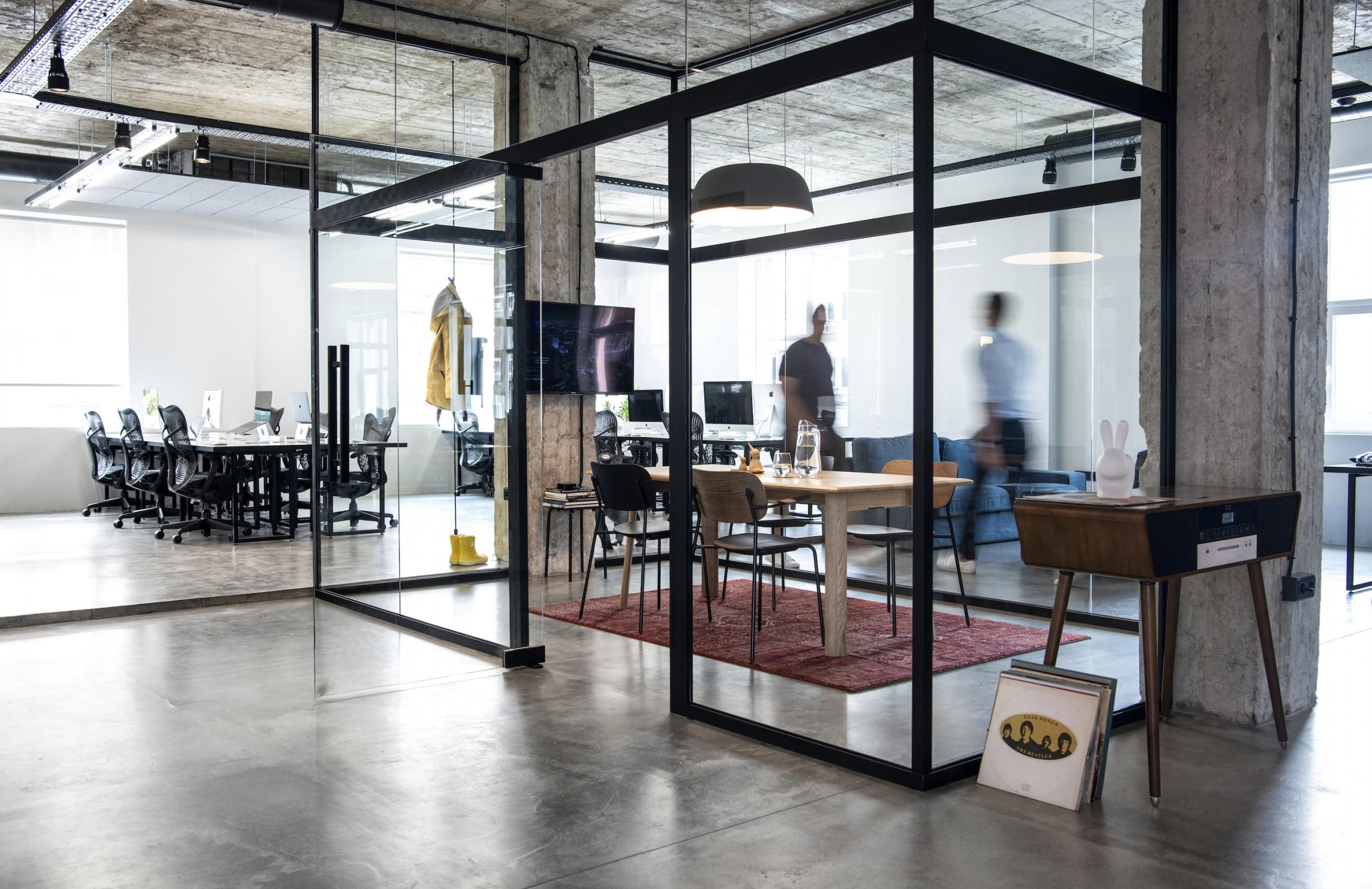 Despark is a digital product agency based in the United Kingdom and Bulgaria. We create human-first products which move the world forward, with over a decade of experience bringing great ideas to life across multiple sectors, from health to education. We've worked with startups, charities and large corporations.
We're now looking for a Junior IT Administrator to join оur team in Sofia.
You will:
Monitor and manage office equipment - primarily Apple devices;

Manage cloud service providers;

Take care of internal networks - solve problems and monitor security;
Take care of access management;
Deal with IT equipment / service vendors;

Respond to all tech-related issues,
but most importantly,
Ensure a reliable technical infrastructure by being proactive.
You will need to:
Have experience in hardware maintenance;
Have knowledge of computer networks;
Preferably have knowledge in the area of information security;
Have very good spoken & written English,
but most importantly,
Be a curious, honest and reliable person.
We offer you:
Annual days off - up to 25, plus additional days for learning;
Seasonal gatherings - Christmas dinner, spring picnic and team building by the sea;
Free perks and benefits incl. additional health care, snacks & beer in the office, donation matching, individual learning budget, etc.;
A cosy, spacious office in the city centre, just across from the Parliament building in Sofia;
Great equipment: Herman Miller office chair (in office);

A competitive salary,
but most importantly,
A supportive atmosphere within an ambitious, happy and caring team.
How to apply
If you are interested in applying for the job and meet all of the criteria above, please click on Apply and submit your CV. Candidates who are deemed suitable for the job will be contacted and invited to an interview.
Get to know us a bit more on our About us page.
Careers
For the last 15 years, we've built and nurtured a team of some of the most talented minds in the industry. We've followed our curiosity and built ways of working that are efficient, challenging and fun. We're an agency known for our hands-on approach and strategic, BS-free development processes. We'll take time to understand you, asking the hard or boring questions to help you prioritise your product's features. We want you to succeed, not just create pretty software with a fancy UI and a slick website.